Grace Tame | Australian of the Year 2021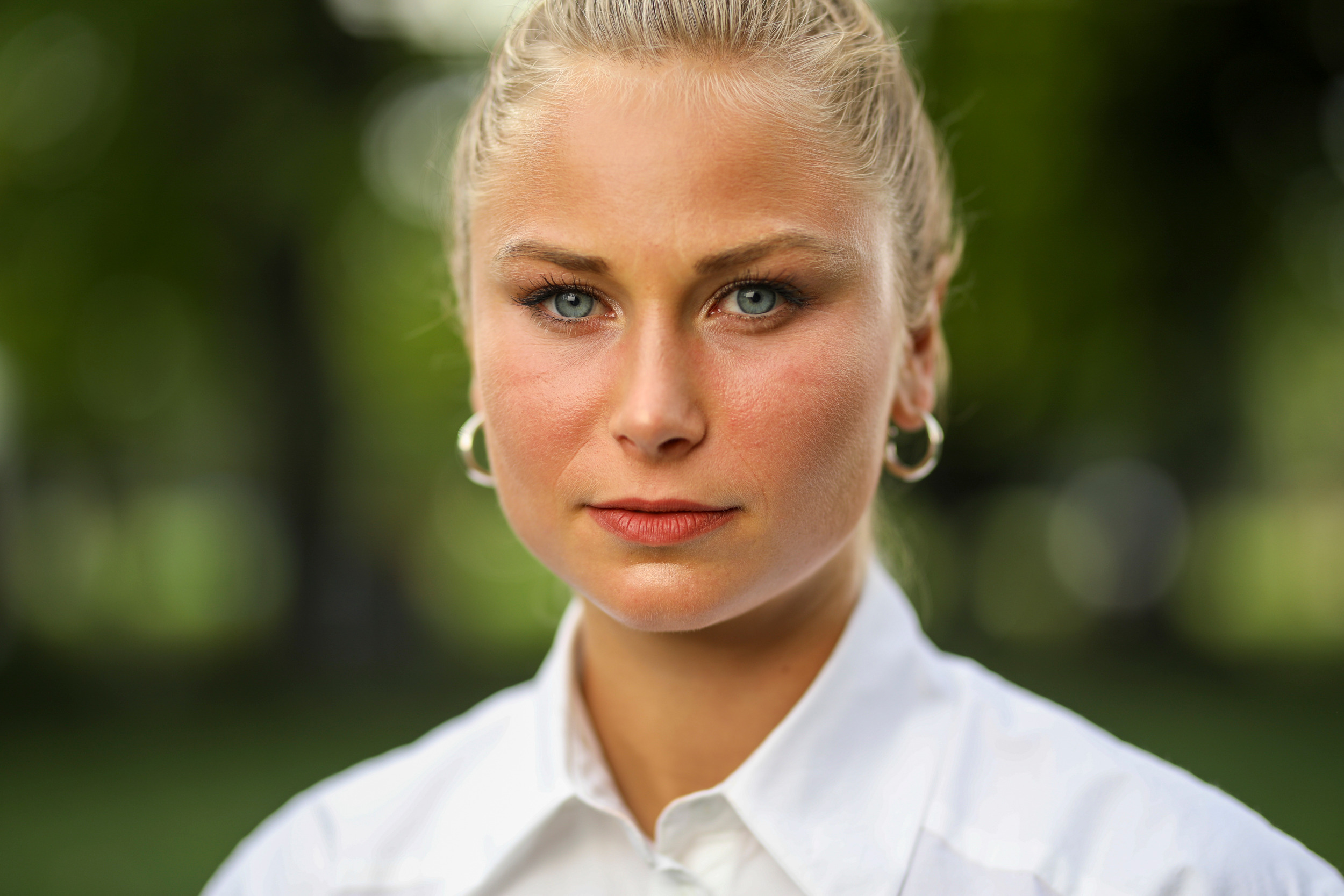 St Peter's College, together with the Australia Day Council of South Australia is delighted to confirm the Rex J Lipman Lecture featuring Grace Tame has been rescheduled.

In light of the current COVID-19 restrictions the capacity of Memorial Hall has been reduced to 75%. Tickets are restricted to two per booking and we are unable to guarantee all original registrants will be able to re-book. Details of the rescheduled event are as follows:
Date: Tuesday 14 September 2021
Venue: Memorial Hall, St Peter's College, Adelaide
Time: Arrival from 6:30pm, event commences at 7:00pm
Tickets limited: Free event. Reserve up to two seats.Under current SA Health directions, all patrons aged 12 and over will be required to wear a face mask whilst inside Memorial Hall for this event. Grace Tame - Advocate for survivors of sexual assault
Grace Tame is an outspoken advocate for survivors of sexual assault, particularly those who were abused in institutional settings. From age 15, Grace was groomed and raped by her 58-year-old maths teacher, who was found guilty and jailed for his crimes. Under Tasmania's sexual-assault victim gag laws, Grace couldn't legally speak out about her experience – despite the perpetrator and media being free to do so.

Grace has demonstrated extraordinary courage – using her voice to push for legal reform and raise public awareness about the impacts of sexual violence. She is a regular guest speaker for high-profile events and television programs and uses her media profile to advocate for other vulnerable groups in the community.

About the Rex J Lipman Fellows Program
The Rex J Lipman Fellows program brings the world's best thinkers and leaders to St Peter's College, Adelaide. A free public lecture gives everyone in the community the opportunity to discuss, debate and engage with leaders and commentators from a diverse range of fields. St Peter's College passionately believes in the value of education and public debate, and is delighted to bring distinguished national and international speakers to the broader South Australian community.

The benefactor of the Fellows Program, the late Dr Rex J Lipman AO ED OLH ONM (1922 – 2015) attended St Peter's College from 1933 to 1937. Rex was made a Member of the Order of Australia in 1989 for his contribution to the banking and thoroughbred horse racing industries, and, in 2008 he was made an Officer of the Order of Australia for his services to education, tourism and the hotel industries. In the 1990s, the French government acknowledged his services to France by making him a Chevalier de la Légion d'Honneur and an Officier in the Ordre National du Mérite. In July 2014, in the Bastille Day Honour's List, he was promoted to the rank of Officier de La Légion d'Honneur – an extremely rare honour for an Australian. Rex is missed by the St Peter's College community but his legacy lives on through the Rex J Lipman Fellows Program.

CONTENT WARNING: Please be aware that this presentation discusses sexual abuse and trauma which may be distressing for some people. If the content of this event brings up any concerns or distress for people please seek help: Lifeline Australia or call 13 11 14.
Contact Details