An Open Book with Tania McCartney—an insider's peek.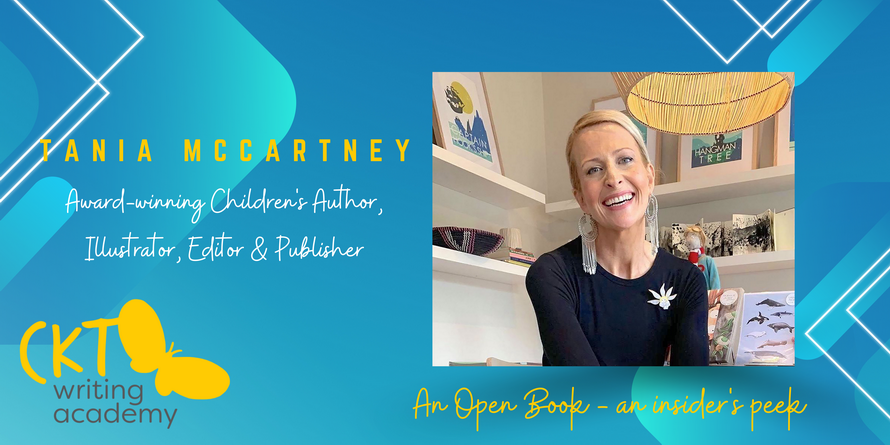 Imagine being able to ask an industry professional anything about:

Writing
Illustration
Editing
Designing
Graphic design
Layout
Typesetting
Pre-press
Digital programs including Procreate
Marketing
Promotion
Reviewing
School visits
Visual literacy
Publishers
Submitting
Portfolios
and much more, including all manner of creative processes and publishing processes

Now you can!

Join us for An Open Book – an insider's peek with Tania McCartney, where nothing's off the table.
Sunday 10 July 2022 3:30 PM - 5:00 PM (UTC+10)
Location
Online event access details will be provided by the event organiser

Contact Details