Franklin Primary School Association Quiz Night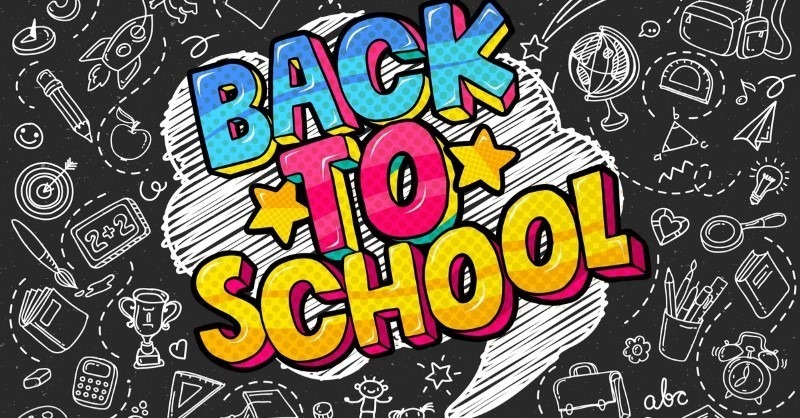 Get a table of 8 together and join us for a quiz night that is all about 'Back to School'. See what you may have forgotten, find out what kids are learning these days, and most of all, have fun!
7pm Friday 24th September 2021
The Palais Theatre: 3388 Huon Hwy, Franklin
Teams
Maximum team size is eight per table. We'd love it if you could have at least a minimum of six per table. If you are an individual/couple etc. and don't have a team, please get in touch to discuss options.
If you are booking as a individual and not as a group booking(6 tickets/8 tickets eg) please include your team name or other team members names in the space provided so that we can seat you all together.
Food
Get India Curry will be on-site from 6pm. Please come early, grab a bite to eat and a beverage or two, and calm your nerves before 'school' begins at 7pm.
BYO platters/food/nibbles/snacks for your table.
Drinks
Alcoholic beverages will be available to purchase and as such this a strictly 18 years and over event. There will no admittance to anyone under the age of 18. Beer, wine and cider will be available along with a selection of soft drink. No BYO alcohol.
Theme
'Back to school'! Along with school inspired questions it is also the theme for you to find inspiration from to dress up! This is a fancy dress quiz night and prizes will be awarded for the best dressed person as well as for a best dressed table.
Covid-19
All appropriate precautions and measures will be in place and you will be required to check in upon arrival.
**Please note that this a cashless event. Eftpos will be available for drink purchases, 'fines' you may incur and anything further that may come along.
Please contact the event organiser if you have any further questions or require additional information.