The Keys to your Dynamic Self, a Six Week Awakening Course (SOLD OUT)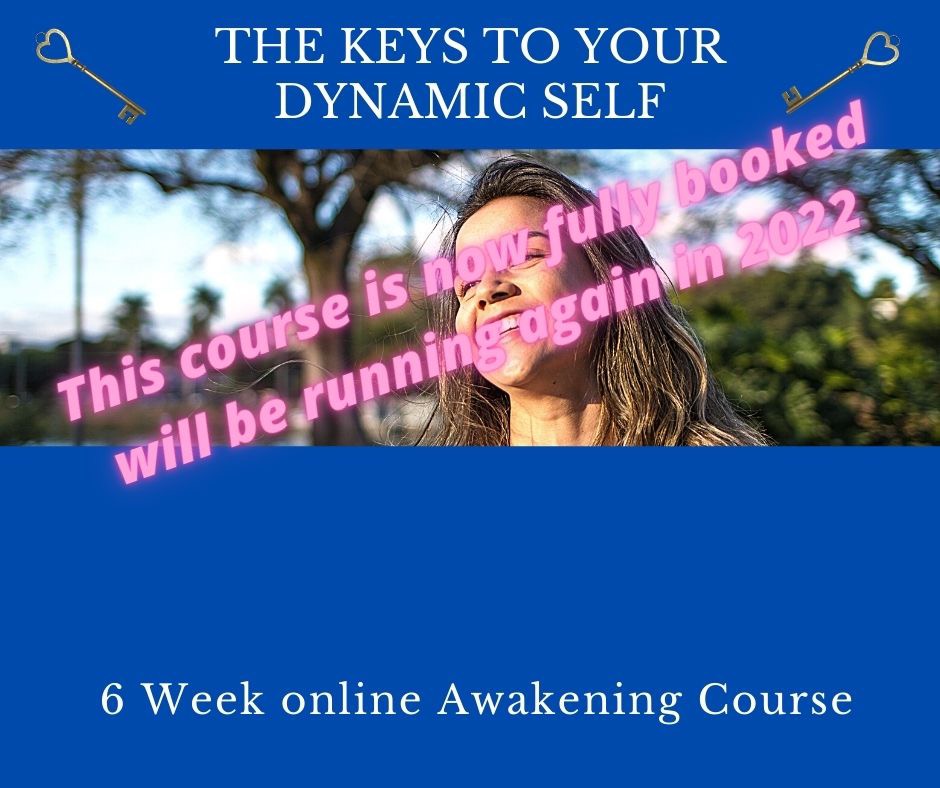 This event will be running again in 2021.
Within each and every one of us there is a seed of potential. A seed that when nourished will blossom and bloom into the magnificence that you truly are.
What we are offering in this course are the keys that will support your journey of discovering the empowered, wise being that you are.
Over the six weeks you will walk the path of enlightenment, as each week will provide the tools and techniques needed to awaken you more fully to your potential.
Location
Online event access details will be provided by the event organiser

Contact Details