Park Hyatt Melbourne Afternoon Tea @Home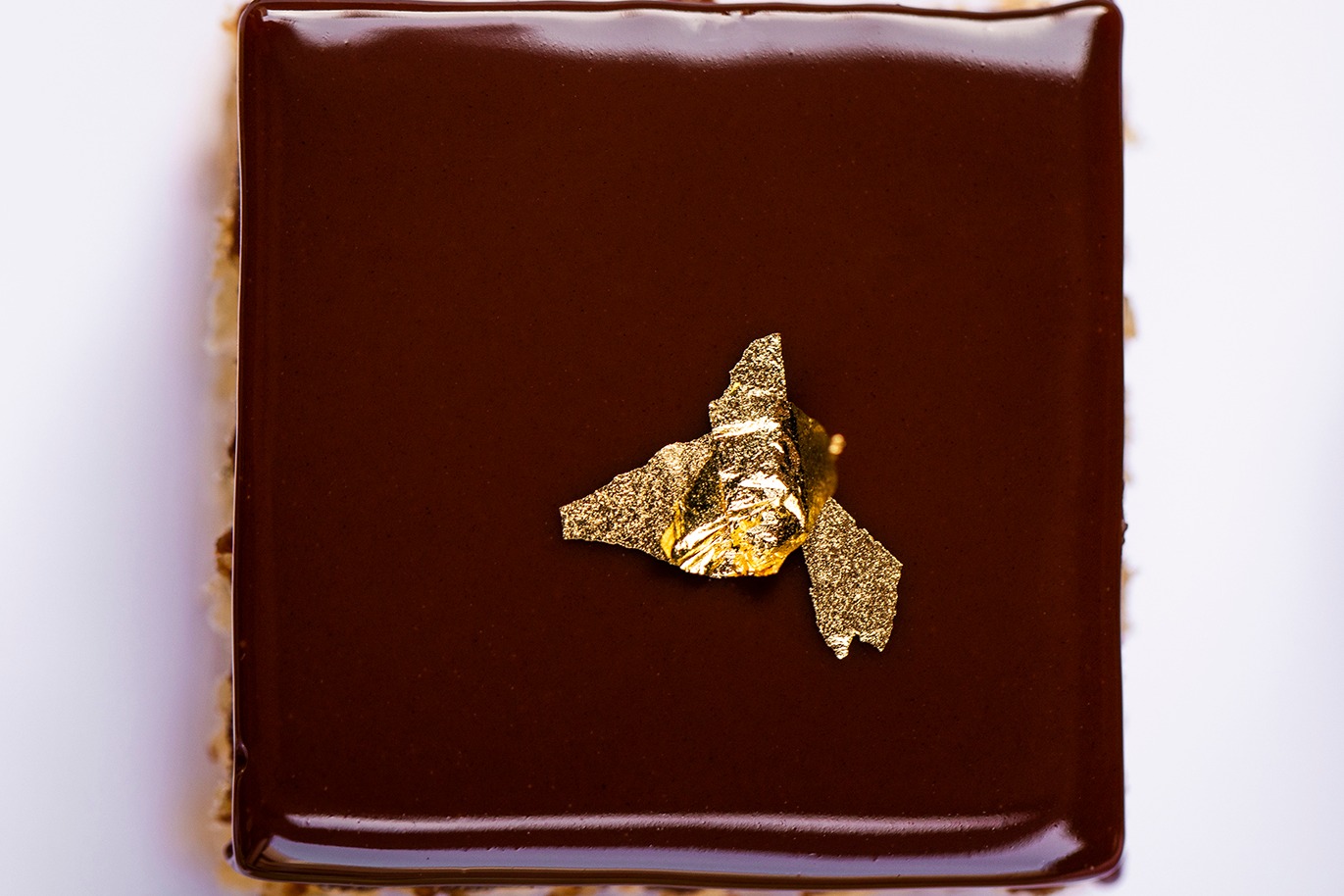 Lockdown doesn't have to mean losing decadence from your life.

Whether it's a special occasion or just a relaxing afternoon, invite indulgence into your home with Park Hyatt Melbourne's signature Afternoon Tea @ Home, specially created by our culinary team.
Enjoy an assortment of freshly prepared savouries, sandwiches and an elegant array of delicacies in the comfort of your home.
Park Hyatt Melbourne's signature Afternoon Tea @ Home is available for pick up only on Saturday 4th and Sunday 5th September for those living within a five-kilometre radius of Park Hyatt Melbourne.
When: Saturday 4th and Sunday 5th September 2021
Pick up: from 12.00 pm to 2.00 pm
Price: $88 per person, includes 200ml Jacob's Creek ReserveSparkling Piccolo
ABOUT PARK HYATT MELBOURNE
Overlooking St. Patrick's Cathedral, Fitzroy Gardens, and the cosmopolitan mix of Victorian and modern architecture, Park Hyatt Melbourne offers exclusive, luxury accommodation in the heart of the city. Our beautifully appointed 5-star hotel is centrally located in Melbourne's CBD, offering the city's largest 245 guestrooms and suites. A warm ambience, exceptional levels of personalised service and luxurious amenities with exquisite surrounds - provides guests with a private haven in Australia's most livable city.
Questions or queries
Email: phmelbourne.radii@hyatt.com
Phone: (03) 9224 1211
Terms and Conditions
All orders are non-refundable.
Park Hyatt Melbourne's Afternoon Tea @Home Catering is only available from 4th to 5th September 2021. Orders require 48hrs advance notice and can be placed 7-days a week.
Pick up between 12:00 pm - 2:00 pm from Park Hyatt Melbourne Front Desk. Pick up is only available within the 5 kilometres radius of Park Hyatt Melbourne.
Once you have picked up your Afternoon Tea, you are responsible for ensuring any refrigerated products are promptly refrigerated and that the temperature of the refrigerated products are maintained within safe levels. Discard any perishable items if not consumed after they have been at room temperature for more than two hours. Please advise of any dietary requirements when making your reservation. Park Hyatt Melbourne will not be responsible for any spoilage following pick up. For further enquiries, please email phmelbourne.radii@hyatt.com or call 03 9224 1234.
LOCATION
Park Hyatt Melbourne
1 Parliament Place, off Parliament Place, East Melbourne, Victoria 3002