Prime Mates Live - Ape Titty Slide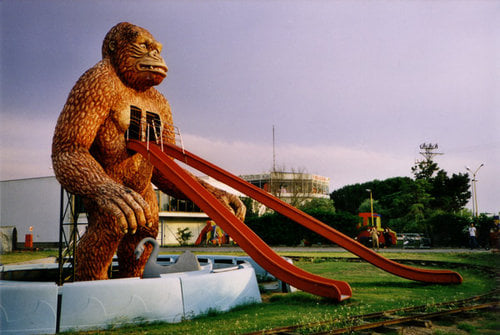 Join Matt Stewart, Evan Munro-Smith, Adam Carnevale and Jackson Baly (Sanspants Radio/Getting Fruity with Matt and the Boys) as their investigation into the mysterious world of Ape Titty Slides continues. In this special live via zoom show, join the gang as they hunt for the truth and try and blow this case wide open!

Please check for your local timezone:

London: 12:00pm
New York: 7:00am
Los Angeles: 4:00am

Ticket bookings will close 30 minutes before the event.
Location
Online event access details will be provided by the event organiser

Contact Details