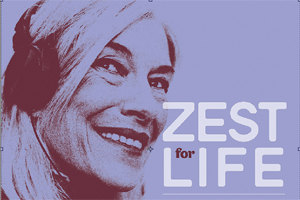 Parliament House Tour - Meet the Premier on arrival, followed by a Guided Tour with parliamentary staff.
Wednesday 20 October 2021
2.30pm – 3.30pm
(Meeting location is in Centre Hall in Parliament House at 2.20pm)
FREE EVENT
Parliament House is the home of South Australia's legislature, the primary law-making body in South Australia. The South Australian Parliament consists of the House of Assembly and the Legislative Council – two democratically elected Houses of Parliament for the representation of South Australian people.
Parliament House is at the forefront of civics and citizenship education, with tours and experiences for all citizens. Parliament House Tours cover, the structure and procedural elements of Parliament, as well as the participatory & historical elements.
The Guided Tour will include:
a visit to Old Parliament House to look at the original home of the Legislative Council (and House of Assembly from 1857);

viewing the current House of Assembly Chamber, discussing the layout of the Chamber and the law-making process;

a walkthrough of the Parliament Research Library – a private library providing Members of Parliament with support and research services;

viewing the current Legislative Council Chamber, discussing the operation of a bi-cameral (two house) Parliament and the unique membership of the Legislative Council;

a discussion of women's voting rights in South Australia; and

taking in historical portrait artistry and sculptures of prominent historical political figures.
Venue
Parliament House
North Terrace
Adelaide, S.A. 5070
Contact Details:
Maria De Conno or Rosanna Busolin 8366 4611