2021 Women in Sport Breakfast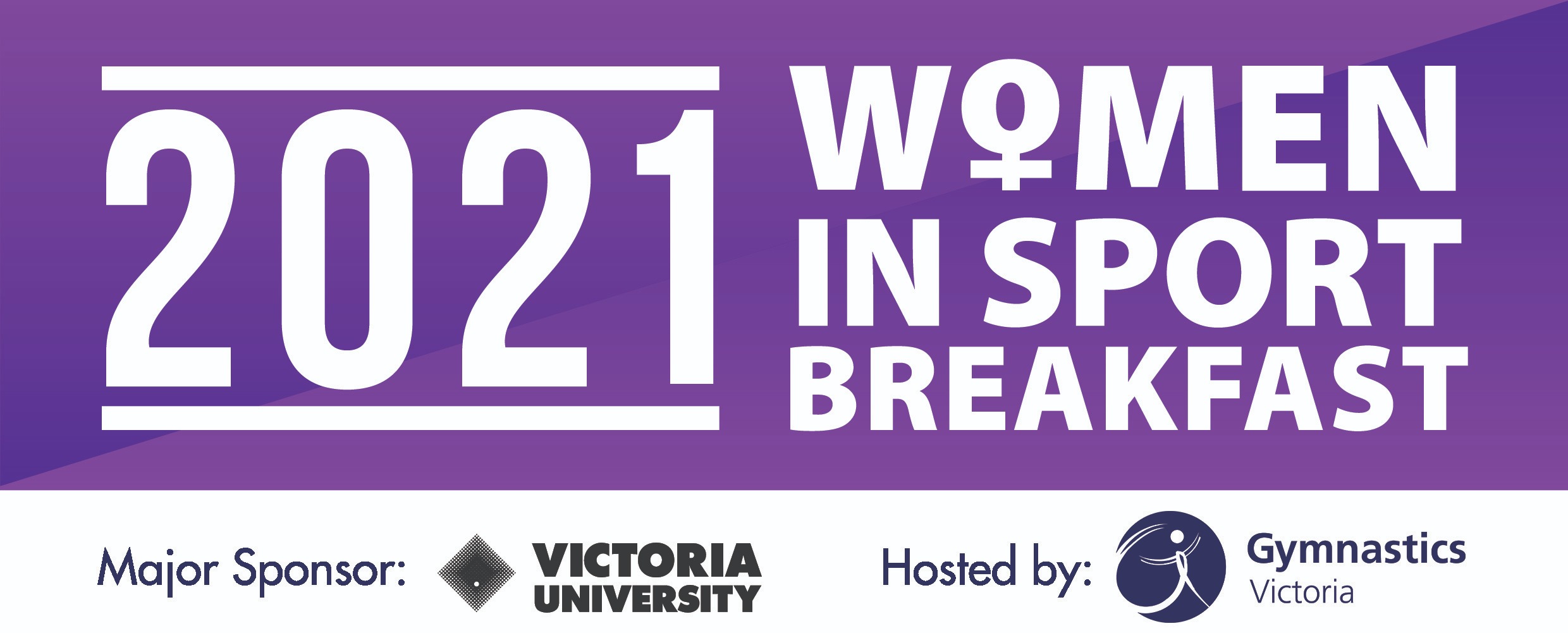 Gymnastics Victoria invites the sports community to the 2021 Women in Sport Breakfast taking place online via Zoom on Friday 8 October. 
The event Major Sponsor is Victoria University and the 2021 event will celebrate the Olympic success for women's sport and will also focus on how sport in Victoria can move forward in 2022.

Journalist Georgie Tunny will be the event's master of ceremonies, we will hear from Director of the Office for Women in Sport and Recreation in Victoria Sarah Styles and also look forward to having a fantastic panel of speakers including; Chair of Surfing Australia Layne Beachley AO, Olympic gold medalist in rowing Lucy Stephan, Olympic gymnast Emily Whitehead and Paralympic swimmer Ellie Cole.

To keep the tradition of the breakfast event alive, all attendees will be supplied with a breakfast recipe.

The 2021 Women in Sport Breakfast will begin at 8.00am and will run until approximately 9.00am, followed by an optional networking session until 9.15am.

Ticket sales will close at midday Friday 1 October.
The 2021 Women in Sport Breakfast will be held online. An event link will be emailed to attendees the Monday prior to the event.
Event Partners
Contact Details:
Gen Simmons, Gymnastics Victoria General Manager Marketing and Industry Development
E: gsimmons@gymnasticsvictoria.org.au
T: 0431 174 248