Fostering curiosity, wonder and delight for our natural world.
Where Our Wild Things Are
Noctural Wildlife Tour
Due to very heavy rain (20-35mm) forecast today, this event has been postponed. Please check your email if you have already booked. We will be offering another walk on Friday the 8th October or a refund. Thanks for your understanding.
(All ages)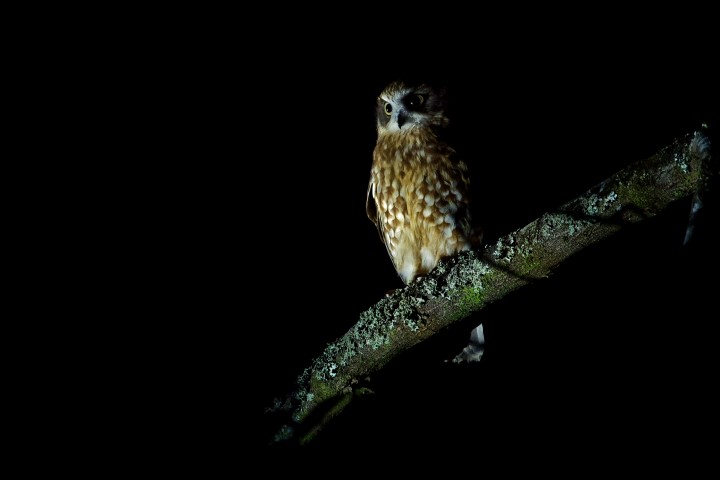 POSTPONED DUE TO FORECAST HEAVY RAIN. Join our experienced guides on a nocturnal journey into the nightlife of Hobart's very special bushland reserves.

See, hear and track wildlife hunting and foraging after sun set.

Learn about their weird and wild behaviours and get some handy hints for safely and respectfully spotting creatures at night.
Bookings are essential
WHEN
WHERE
Site 9, Waterworks Reserve
Waterworks Reserve Waterworks Rd
Ridgeway
​
Please do not attend any activity if:
1. You or your children are unwell.
2. Have been in contact with someone who has tested positive to COVID.
3. Are awaiting a COVID test result.
4. Have been instructed to self-isolate.
​
For further enquiries, contact us
03 6238 2886
cityamenity@hobartcity.com.au
​