VIP Business Network| FRI-YAH drinks | ZOOM | 1 October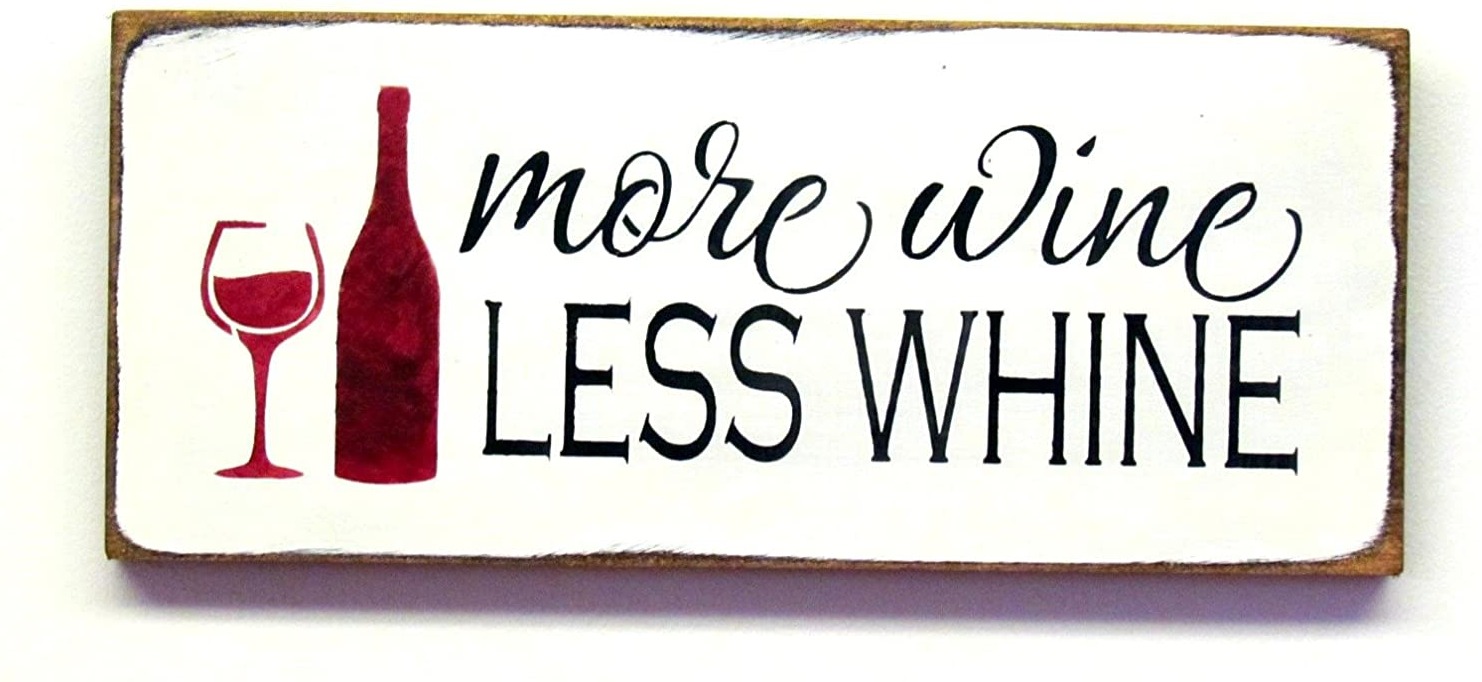 Less WHINE more Wine.... don't even go there... time for a friendly.... FRI-YAH drinks!

We have some interesting conversational starters together with a new theme.... along the lines of ''Have you been paying attention'' - come and win some great prizes. (music/movies/sport - something for everyone)

Will pop you in networking breakout rooms in teams.
Contact Details