Millienial Reaper - Public Broomcraft (SOLD OUT)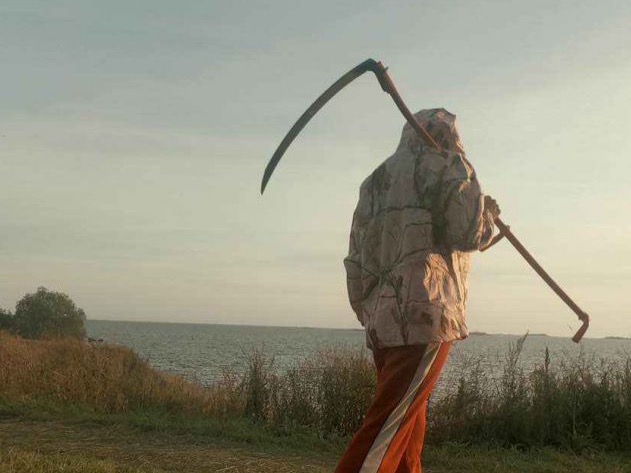 Learn how to make your own broom in the Millennial Reaper factory. This hands-on experience will take 1.5 - 3 hours.

When considering a notion like tradition, who decides what is kept and what is swept away?

In Millennial Reaper, artist Loren Kronemyer attempts to make a broom from scratch. With the Naval Store as their workshop, Loren and a team of collaborating artists learn the complete art of broom-making, a tradition that crosses continents and timelines.
Location
The Naval Store
The Naval Store, Canning Highway, Fremantle WA 6160
Contact Details