Celebrating the Women's Climate Congress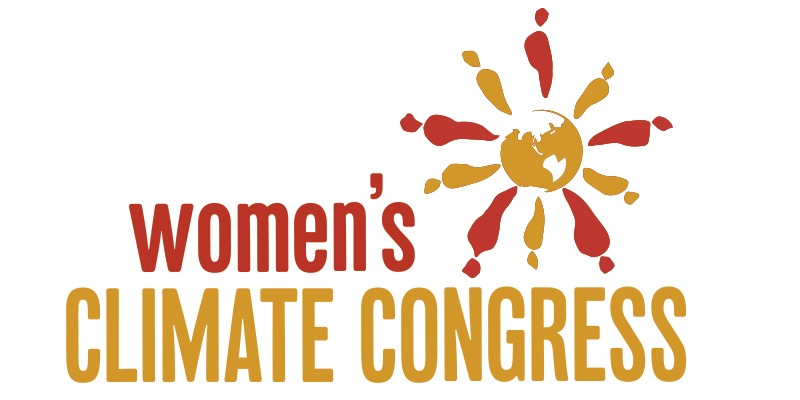 It's time for the Women's Climate Congress to hold its first Annual General Meeting!
We know that noone likes a boring meeting. And we would much rather have a celebration!
But there are a few formalities, which we will get out of the way as quickly as possible. Then we will review and celebrate our achievements over the past 18 months followed by an inspiring and entertaining talk with our guest speaker - Biff Ward - who is one of the women featured in the film 'Brazen Hussies'.
Location
Online event access details will be provided by the event organiser

Contact Details