Design a Miniature Cityscape – NancyDee Sculptures workshop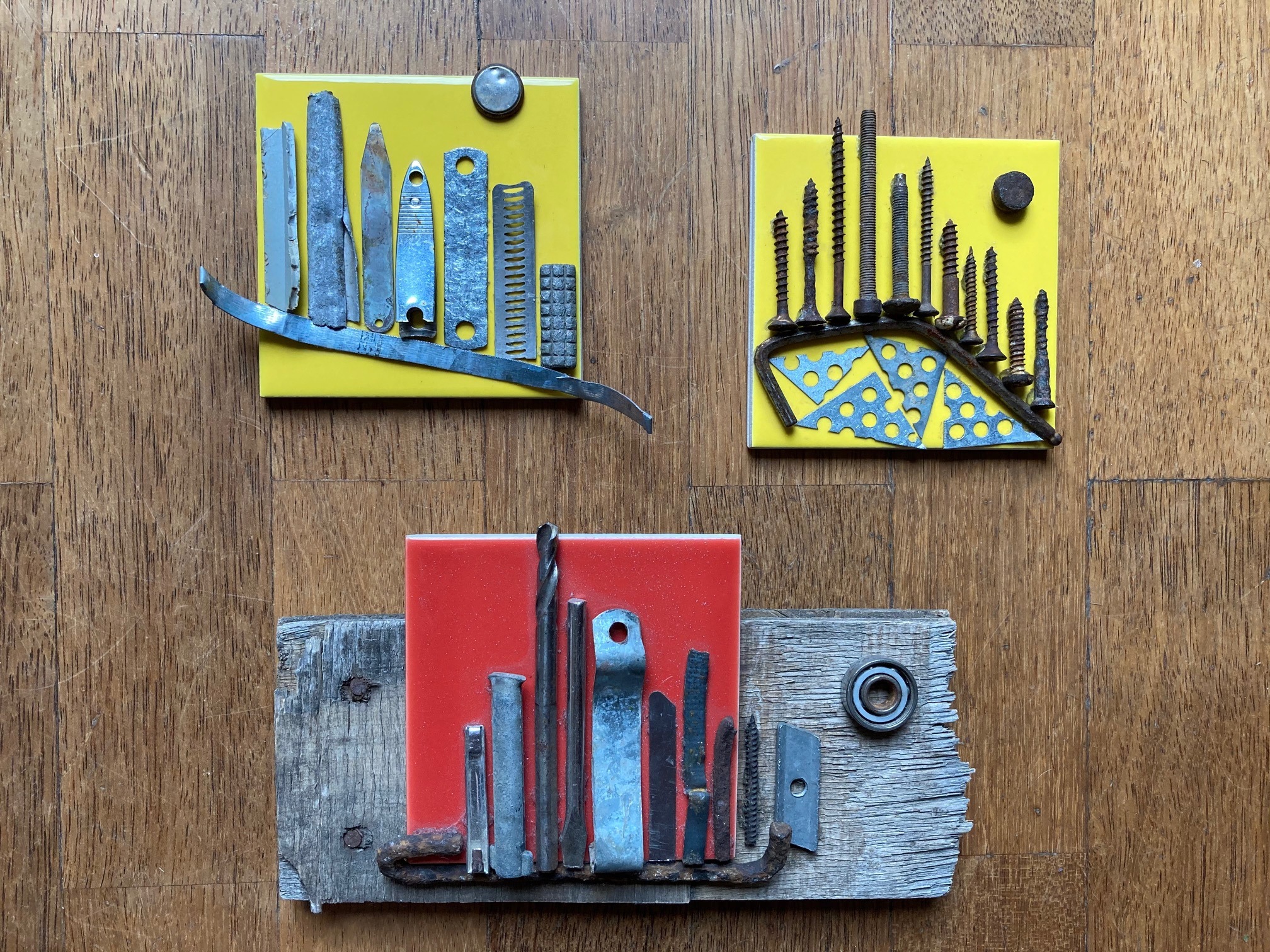 Construct a miniature cityscape or landscape on a ceramic tile or piece of wood using found
objects from Melbourne's streets and beaches. NancyDee will teach you some of the design
principles for creating an imaginative, one-of-a-kind design. Bring your own found objects, or
select from the nails, nuts, bolts, screws and other metal she has collected to help Clean Up
Australia. Wear old clothes, as the glue can be messy. Limit of 8 persons. Adults and
children aged 14 and over only.
Friday 19 November 2021, 11am-12.30pm
Cost: $25
Location
The Pavilion, Fitzroy Gardens, Wellington St, East Melbourne 3002
(Find us next to Model Tudor Village)
Contact Details
0411201266

https://www.google.com/maps/place/Model+Tudor+Village+in+Fitzroy+Gar
https://www.facebook.com/CoLab-Arts-in-the-Park-110386867962900]