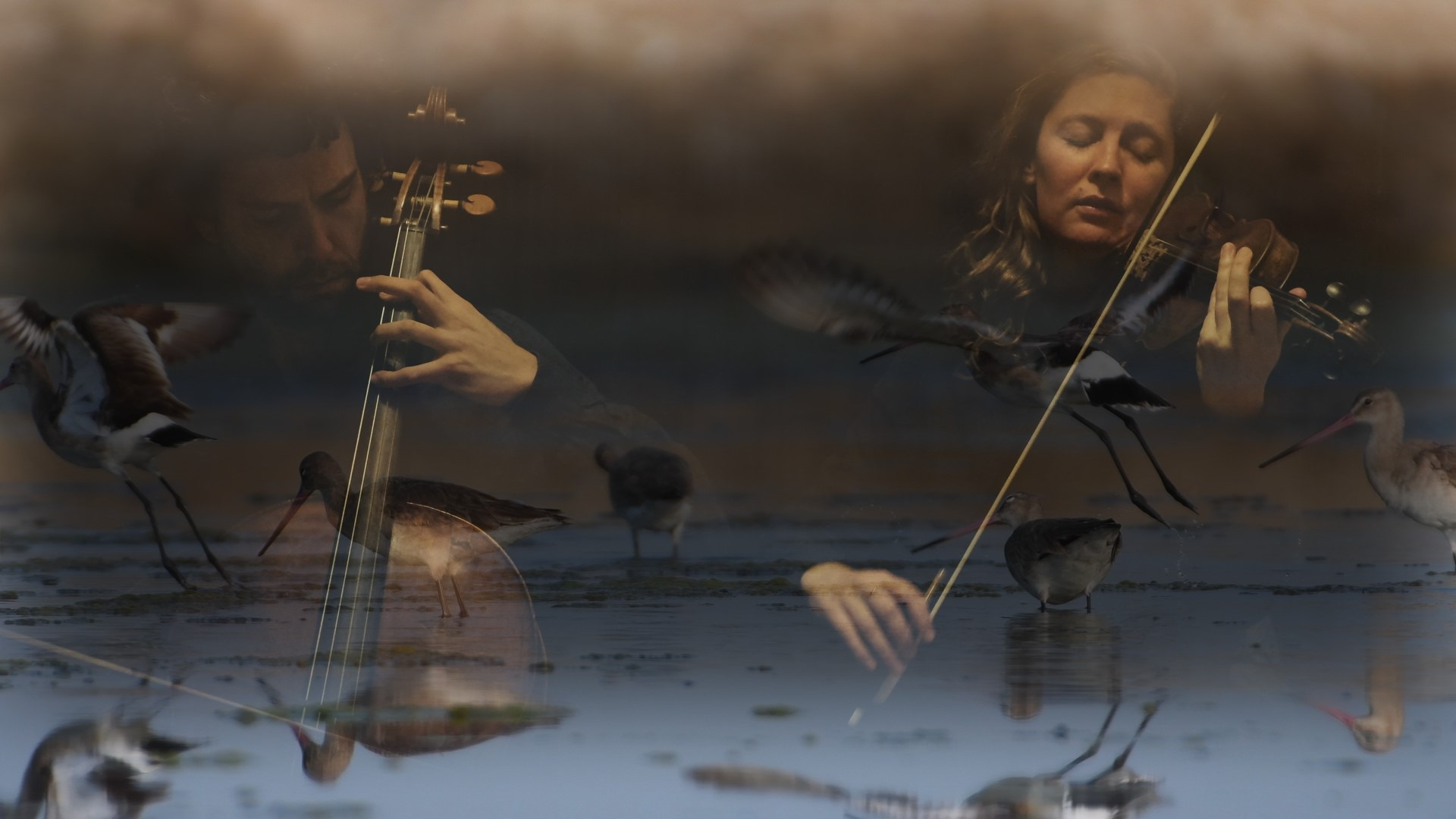 C17 Life on Land's Edge

Concert 17 - Bowerbird Collective's new project takes us inside one of the world's most extraordinary species groups: migratory shorebirds. As an immersive musical experience flying across the East Asian-Australasian Flyway, Life of Land's Edge draws on science, traditional Indigenous knowledge and music itself. Colourful visual footage and narration set the framework for this most innovative duo of musicians basking in the magic of bird migration.

National Gallery of Australia - Parkes

For more information please visit www.cimf.org.au or call our office on 02 6230 5880.