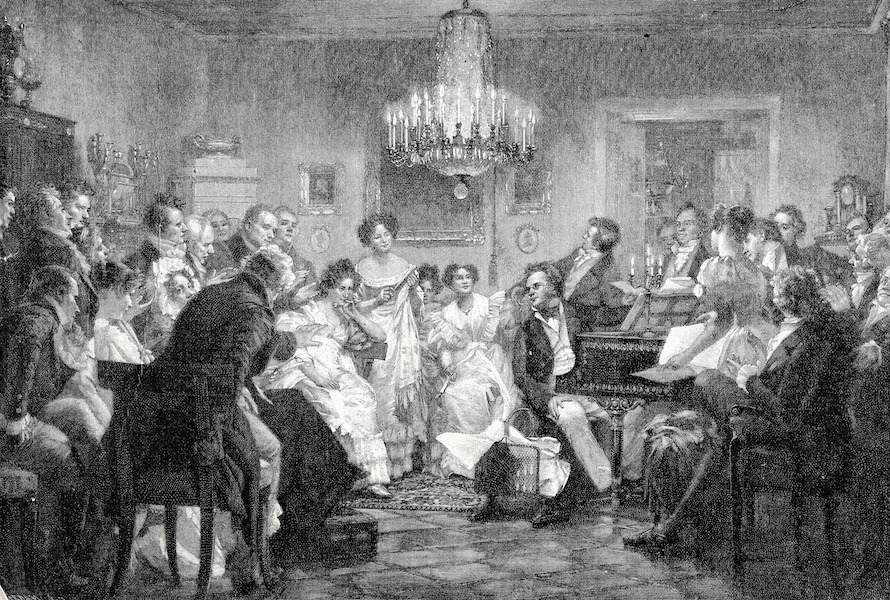 C04 Death and the Maiden

Concert 4 - A simple but harrowing song lies at the heart of Schubert's most beloved string quartet, leaving its mark far beyond the modest confines of the 1826 premiere.

Three short pieces from Haydn's circle set the tone of this concert on a beautifully crafted Viennese fortepiano from the ANU collection.

Fitters' Workshop - Kingston

For more information please visit www.cimf.org.au or call our office on 02 6230 5880.