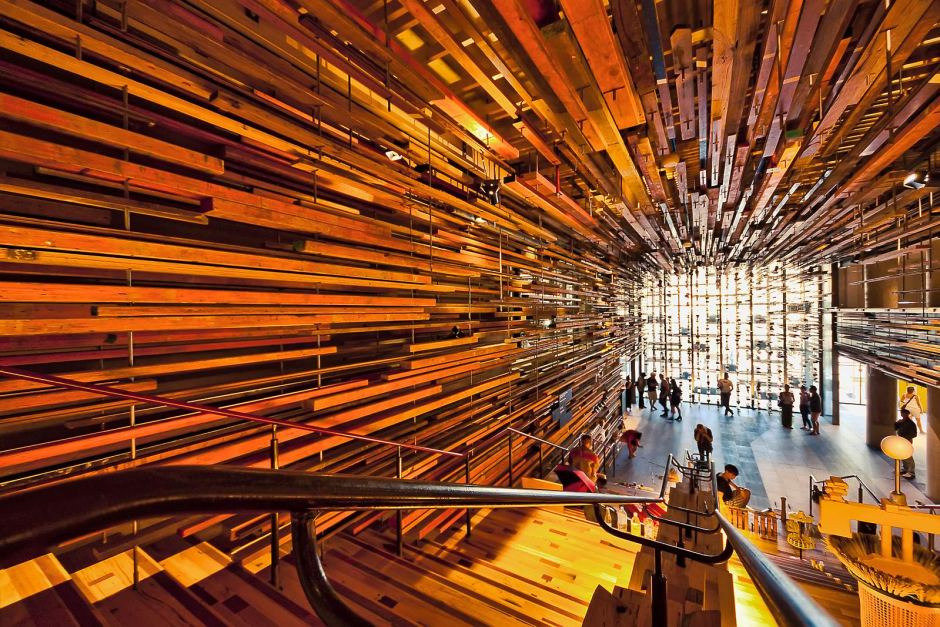 C08 Nishi Up Close

Concert 8 - The festival's most intimate experience in Canberra's most acclaimed modern precinct. Small audience groups follow a musical trail across the many nooks and crannies of New Acton.

Performance trails start at 11am and then every 15 minutes.

New Acton - Canberra

For more information please visit www.cimf.org.au or call our office on 02 6230 5880.