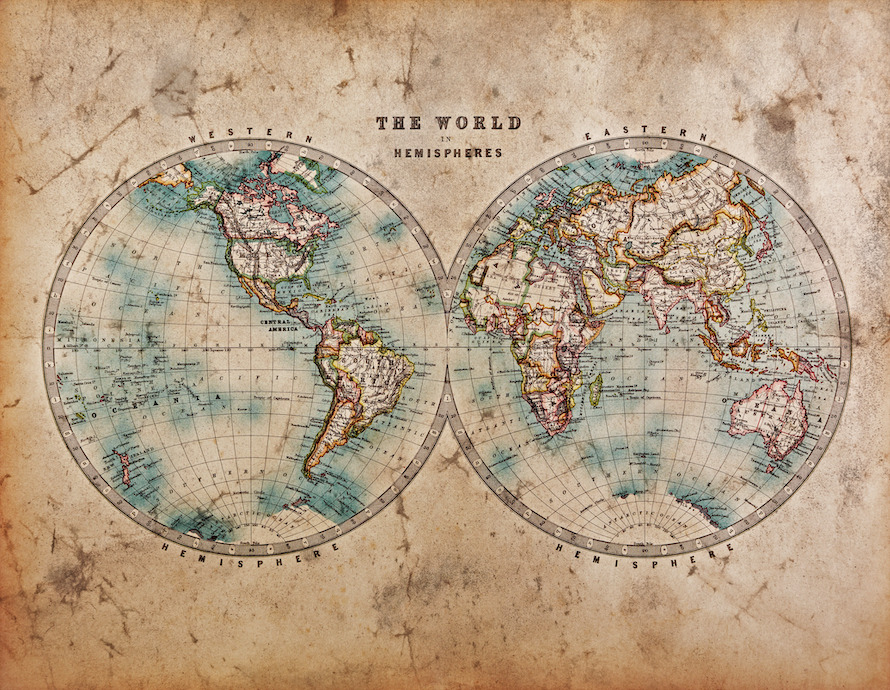 C10 The Great Divide

Concert 10 - This concert features four musical realms. Spain's medieval cantigas, earthy and seductive still today, contrast with the sumptuous polyphony of Portugal's Golden Age. Steve Reich's New York eighties vibe provides the perfect foil for Shostakovich's sixth quartet, a masterpiece of Soviet optimism post-Stalin.

Fitters' Workshop - Kingston

For more information please visit www.cimf.org.au or call our office on 02 6230 5880.