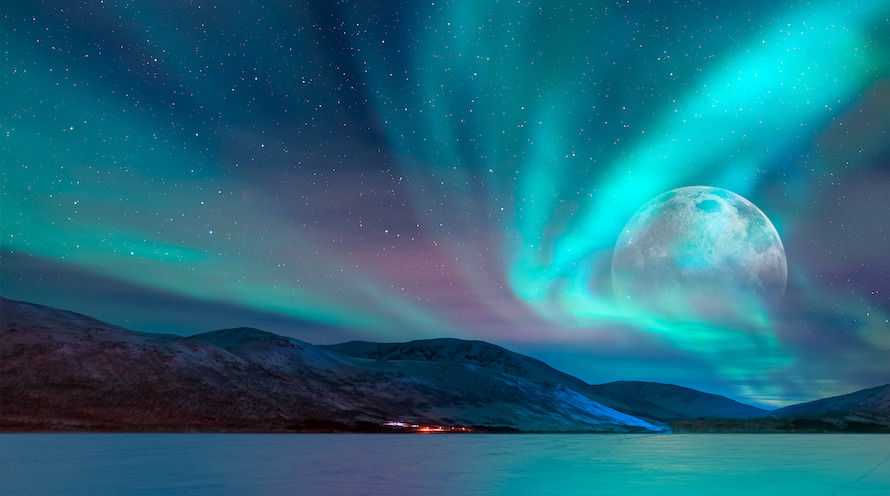 C19 Choral Opposites

Concert 19 - The world's richest singing traditions somehow emerged around the outer edges of our planet. Between the vocal wonders of Northern Lights and the ancient sounds of the Southern continent, mysterious pathways can be drawn and redrawn. Some of Canberra's most prominent vocal groups join forces in a choral event reaching across the globe in song.

Fitters' Workshop - Kingston

For more information please visit www.cimf.org.au or call our office on 02 6230 5880.