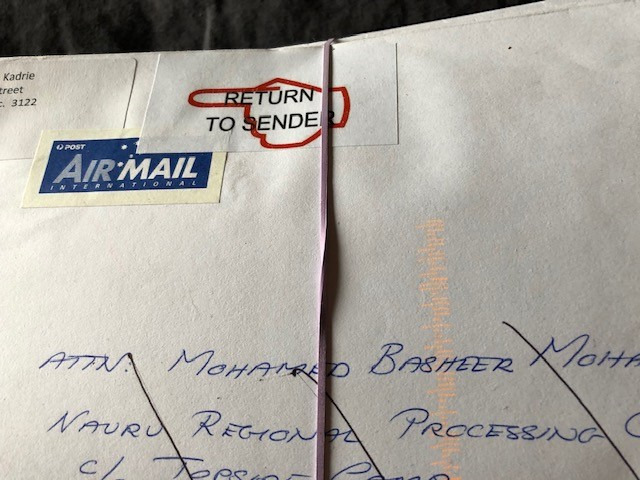 C14 Coming Together

Concert 14 - Since 2014 about 2000 letters have been written to asylum seekers on Nauru, expressing sympathy and offering support. All the letters were returned to sender, unopened.

In US, a single letter by Samuel Melville written in Attica prison at the height of the civil rights movement provided the basis for Rzewski's classic cult piece from 1971.

Fitters' Workshop - Kingston

For more information please visit www.cimf.org.au or call our office on 02 6230 5880.