Dunsborough SongFest Saturday night + Sunday tickets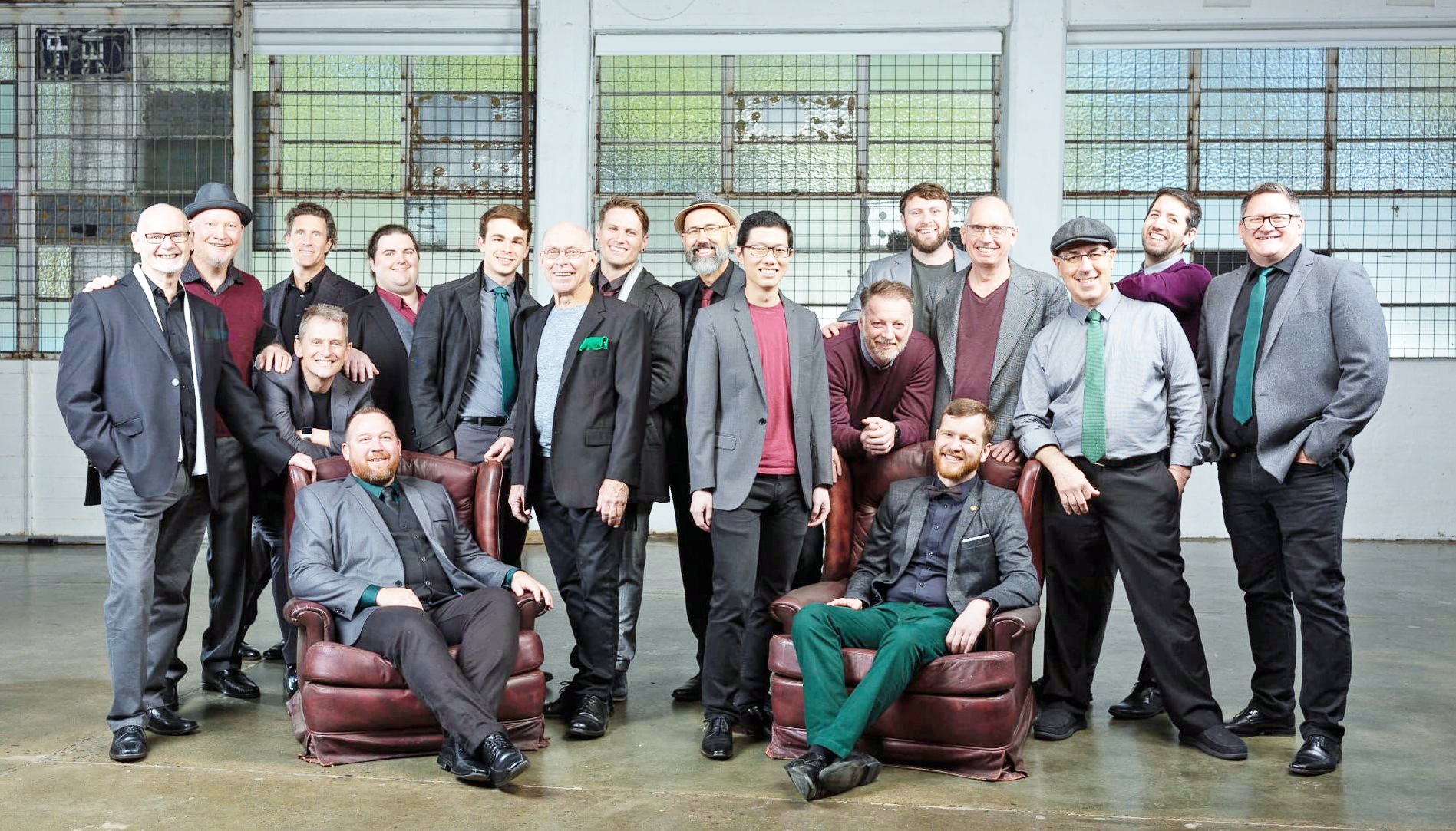 Description
Dunsborough SongFest 2021
Two BIG Concerts
7:00pm Saturday 13 November
and Sunday morning concerts
See the best of Dunsborough SongFest in either of two BIG concerts. See website for programme details
Bookings close 5pm Saturday 13 November. Tickets then available only at door from 6pm.
Note there is no reserved seating.
For best value, get a Weekend Pass to all events, including these two concerts, here
Venues
Our Lady of the Cape Primary School Hall, Cape Naturaliste Rd, Dunsborough, WA - 7:00pm
Featuring SongFest favourites Men of the West, Vocal Evolution, The Real Sing, Electric Barbercats, Eneksis (WAAPA choir).
and
Old Dunsborough Hall, cnr Gifford Rd and Gibney St, Dunsborough, WA - 7:00pm
Featuring Australian barbershop champions A Cappella West, Riversong, Psallite, Lost Quays and the Baden Street Singers.
Please note that the Old Dunsborough Hall has limited seating capacity and late comers may be diverted to the alternative venue.
Contact Details:
Matthew Clements 0412 402 640
matt@songfest.com.au