IOpera presents Handel's Acis & Galatea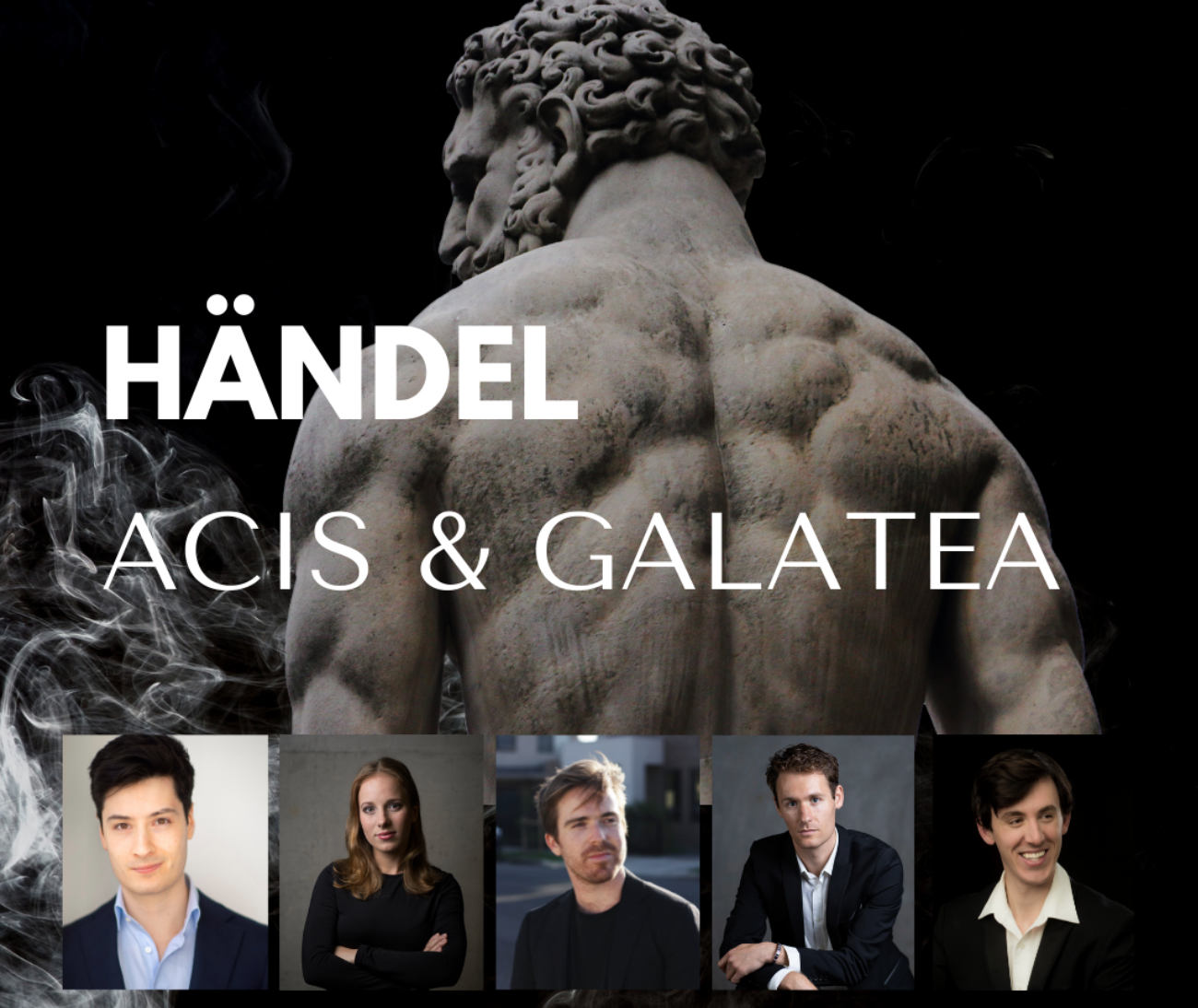 Acis and Galatea is Handel's most popular dramatic work, the only stage work of his never to have left the opera repertory, and is considered by many to be the greatest pastoral opera ever composed. Set to an English libretto by John Gay, best known as the author of the 'The Beggar's Opera', this compact, rustic, love story is full of wit and self-parody, set to music of irrepressible charm.
CREATIVE TEAM
Musical Director & Conductor: Peter Tregear
Director & Costume Design: Jane Magão
Co-Producers: Vivian Wheatley, Esther Gresswell
Lighting Design: Shakira Dugan
CAST
Acis: Alastair Cooper-Golec
Galatea: Jane Magão
Polyphemus: Darcy Carroll
Damon: Doug Kelly
Coridon: Josh Erdelyi-Götz
SHOW DETAILS
Friday 17 December 2021 - 8:00 pm
Sunday 19 December 2021 - 2:30 pm
DURATION
1.45 Hours (Including Interval)
Doors open 30 minutes prior to start time.
Location
Lithuanian Club Theatre
44 Errol Street, North Melbourne Victoria 3051
Get directions