The Addams Family Production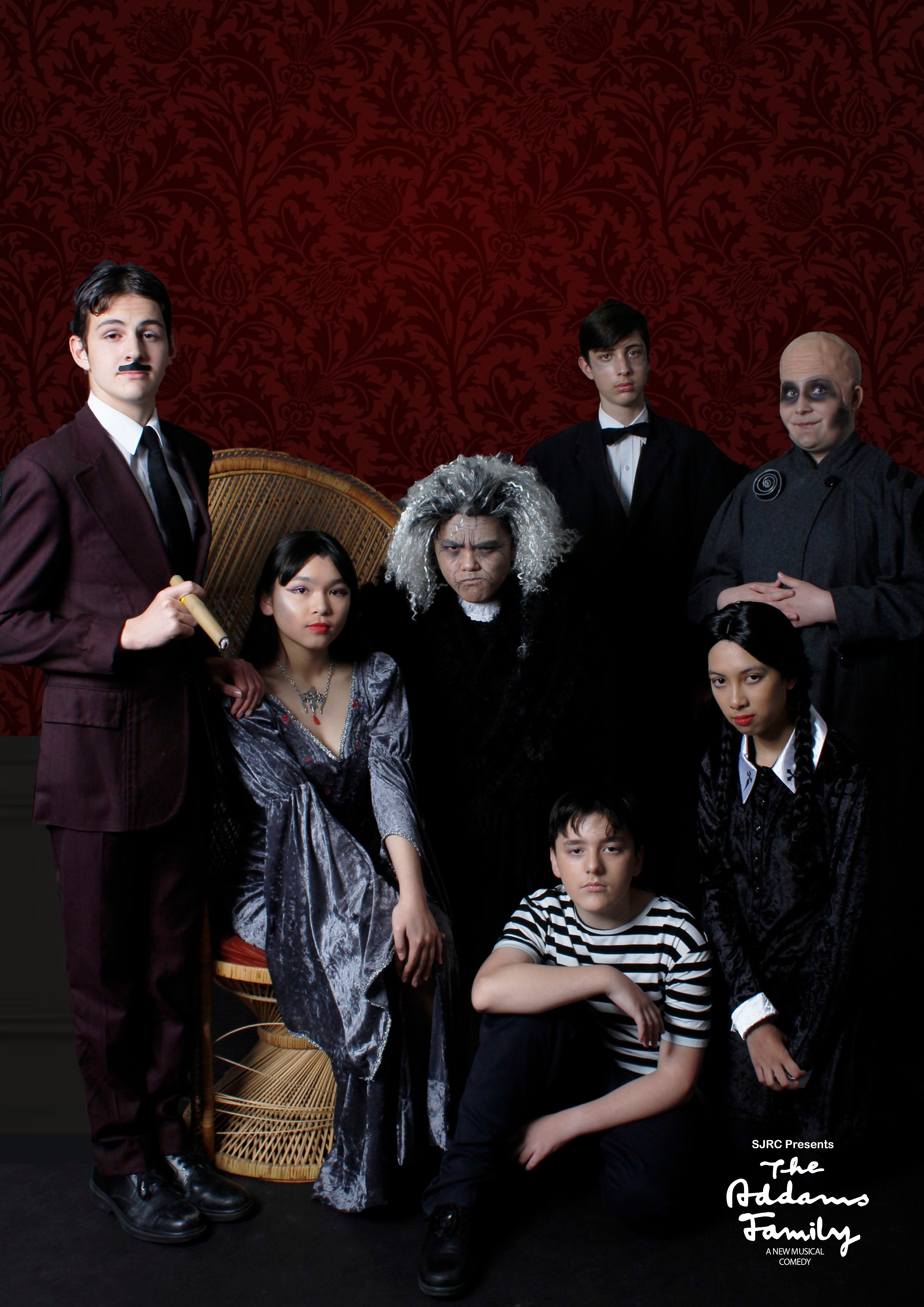 .
In the kooky, upside-down world of the Addams Family, to be sad is to be happy, to feel pain is to feel joy, and death and suffering are the stuff of dreams. This quirky family is bought to life on stage in a comical feast that embraces the wackiness in every family. The Addams have lived by their unique values for hundreds of years and Gomez and Morticia, the patriarch and matriarch of the clan, would be only too happy to continue living that way. However, their beloved daughter Wednesday, has fallen in love with Lucas Beineke, a sweet young man from a respectable family. Everything will change on the fateful night they host a dinner party for Wednesday's 'normal' boyfriend and his parents.
After lockdown put a hold on our original performance dates, we are thrilled to be able to bring this fun filled show to you in our own 'spooktacular' haunted venue.
Location
St John's Regional College at Br Leo Scollen Stadium
5-11 Caroline Street, Dandenong Victoria 3175
COVID-19 GOVERNMENT REQUIRMENT
Attendees aged 16 or over must show proof of COVID-19 vaccination or a signed medical exemption as a condition of entry at Br Leo Scollen Stadium. Here is what is accepted.
All attendees must check-in using the Victorian Government QR code at the entrance of Br Leo Scollen Stadium.
Contact Details