Term 1 Thursday Evening Pottery with Chris Elliott - Adults (SOLD OUT)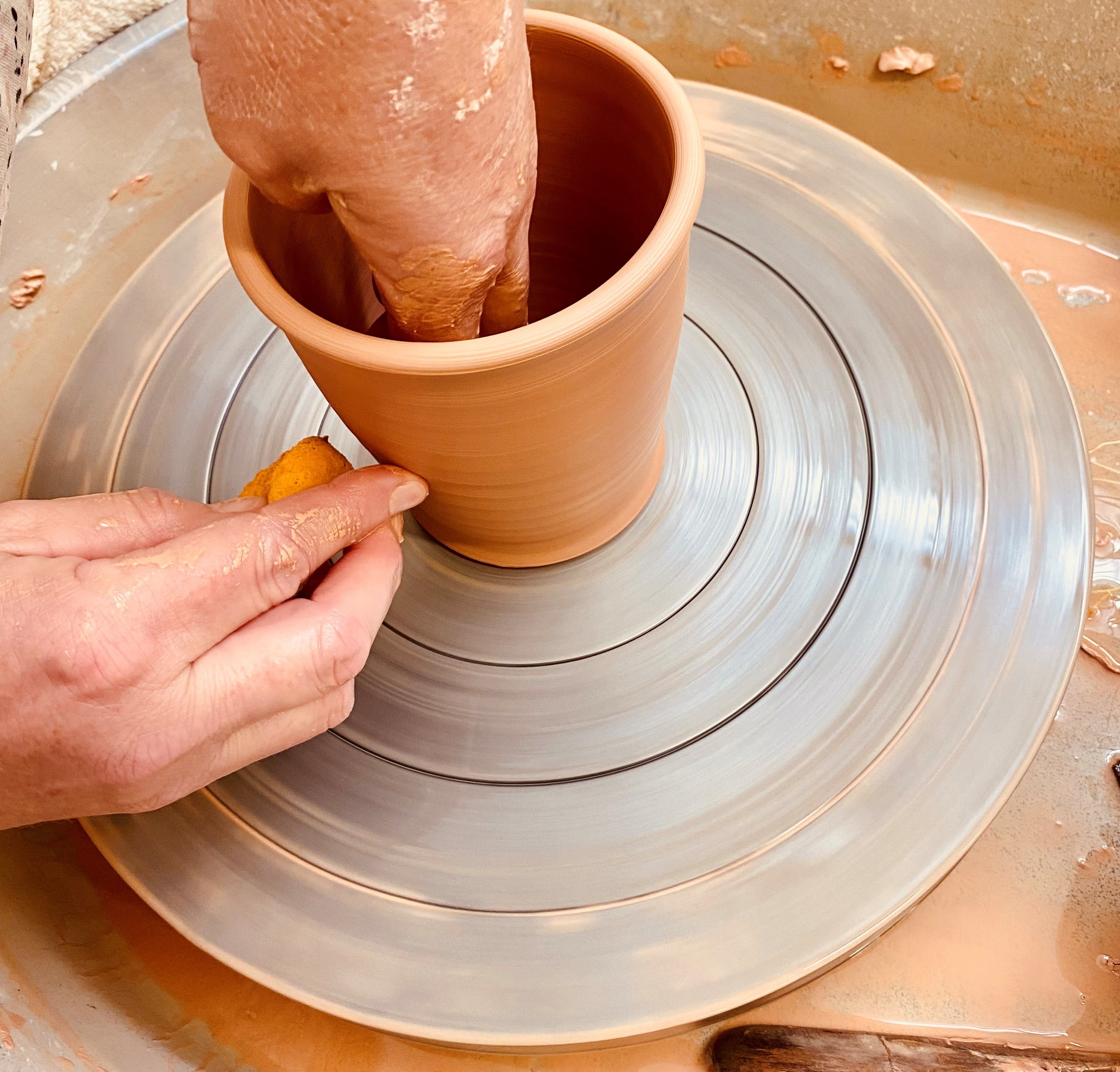 Term One (8 weeks) | Thursdays 6.30 - 9.30pm | Materials list available on CAG website
Have fun, be creative and learn the basics skills for creating pots on the wheel as well as learning the basics for hand building and glazing. Learn the different aspects of clays and the effect of kiln firing on different clays. An introduction to a lifetime of fun with a very experienced potter and tutor. The cost of firing and glazing will be covered in this class; clay costs extra.
Thursday 10 February 2022 6:30 PM - Thursday 31 March 2022 9:30 PM (UTC+08)
Location
Canning Arts Centre
72 Riley Road, Riverton WA 6148
Contact Details