Term 1 Thursday Afternoon Art with Michelle - Children (SOLD OUT)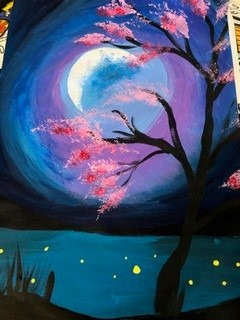 Term One (8 weeks) | Thursdays 4.00 - 5.30pm | Ages 7+ | Materials list available on CAG website
In this class students will learn to use a variety of materials and techniques such as lead pencil, oil pastel, soft pastel & paints, watercolour & acrylic paint. They will explore colour, art & design & take home beautiful art works. During classes we will be learning tips on how to achieve the best results. The classes are fun & relaxing, the best way to learn to love art, & start a passion.
Thursday 10 February 2022 4:00 PM - Thursday 31 March 2022 5:30 PM (UTC+08)
Location
Canning Arts Centre
72 Riley Road, Riverton WA 6148
Contact Details