Fostering curiosity, wonder, and delight for our natural world.
River Derwent (timtumili minanya) Explorers (Sea Kayak)
Starting its journey in the alpine tarns and streams of the Tasmanian Wilderness World Heritage Area and snaking its way southward towards the Southern Ocean, the River Derwent (timtumili minanya) plays a central role in the landscape and ecology of Hobart (nipaluna).
Join us and the team from Roaring 40s kayaking as we take to the water for a unique aquatic adventure.
Starting in Sandy Bay we will explore this unique estuary environment by double sea-kayak with expert guides and discover more about the interconnected relationships between the terrestrial and aquatic and learn the basics of sea kayaking.
This activity is not suitable for children under 10 years of age.
BOOKINGS ARE ESSENTIAL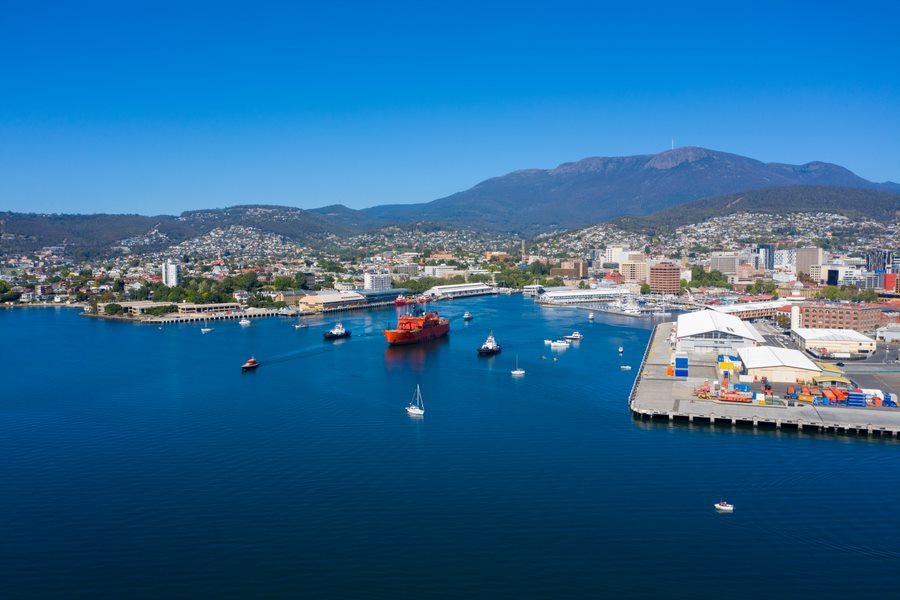 WHEN
WHERE
Short Beach (Near Boat Sheds)
Marieville Esplanade
Sandy Bay
​
Please do not attend any activity if:
1. You or your children are unwell.
2. Have been in contact with someone who has tested positive to COVID.
3. Are awaiting a COVID test result.
4. Have been instructed to self-isolate.
​
For further enquiries, contact us
03 6238 2886
cityamenity@hobartcity.com.au
​
​