​

Fostering

curiosity,

wonder

and delight

for our natural world.
Animalia - Nature Games (5-7 yrs) (CANCELLED)
Could you outrun a wombat or jump higher than a wallaby? Ever wondered how an echidna finds it food?
Join us at Waterworks Reserve as we explore the bush through the eyes, ears and movements of some of our favourite native animals.
BOOKINGS ARE ESSENTIAL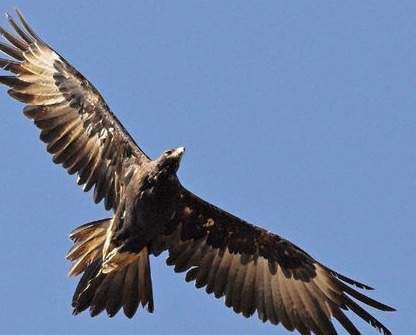 WHEN
WHERE
Site 9, Waterworks Rd
Waterworks Reserve Waterworks Rd
Ridgeway
See below for public transport options
Please do not attend any activity if:
1. You or your children are unwell.
2. Have been in contact with someone who has tested positive to COVID.
3. Are awaiting a COVID test result.
4. Have been instructed to self-isolate.
For further enquiries, contact us
03 6238 2886
cityamenity@hobartcity.com.au
​