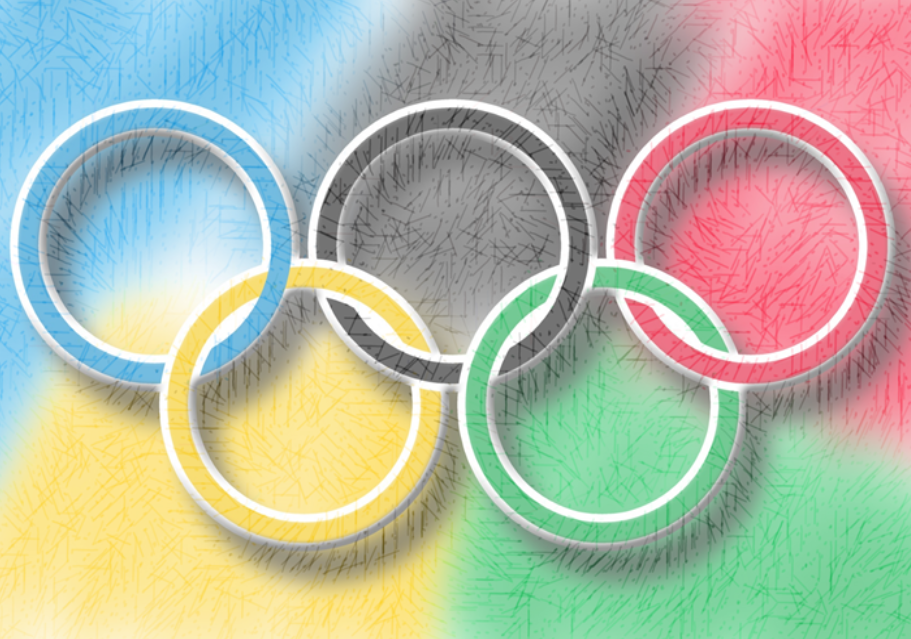 An accent class aimed at providing you with an OVERVIEW of the accent, its oral posture, sound changes and musicality.
Each class covers a different accent.
Participants explore muscular changes required for oral posture, practice sound changes for vowels and consonants, and apply intonation and rhythm to practice sentences.
Classes are approximately 75 minutes duration.
Location
Online event access details will be provided by the event organiser

Contact Details