Courtyard Dance Party - Headphones Jones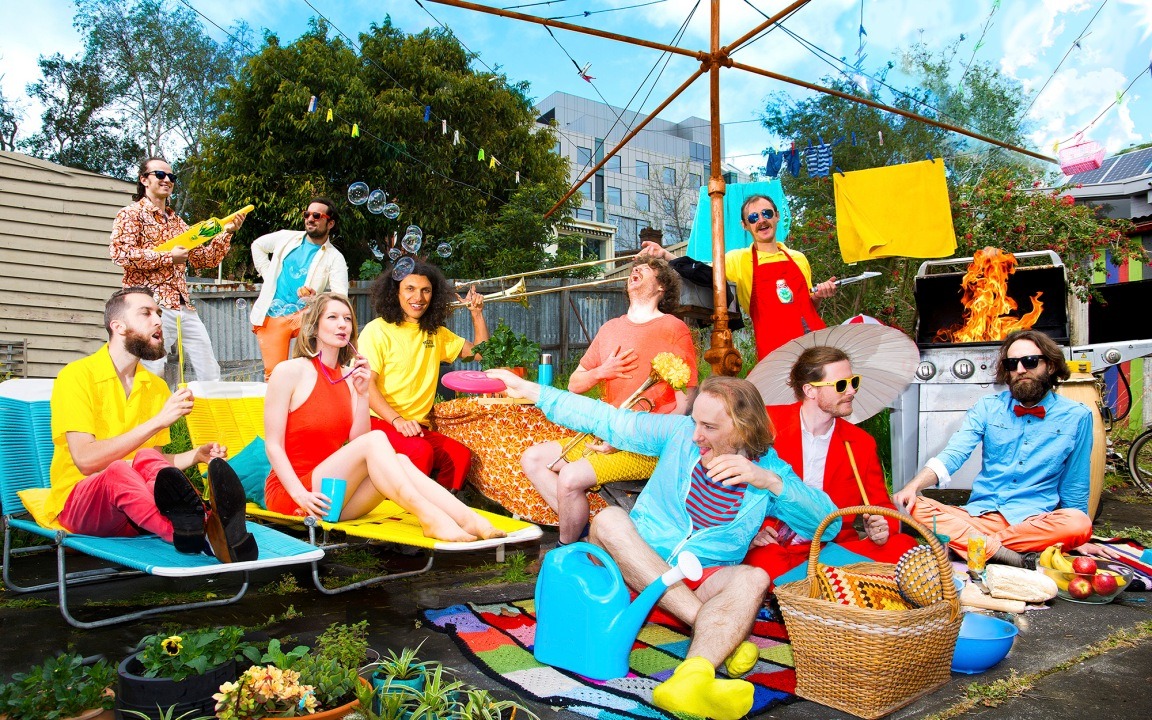 We all need some colour in our lives and Headphones Jones are bringing exactly that to our Courtyard dance floor on Friday 8th April.

⭐️ Cocktails
⭐️ Tasty menu specials
⭐️ Prizes for the loudest and brightest outfits
⭐️ Outdoor dance floor

Tasty grooves with a blend of afrobeat & afro-latin flavours to create infectious energy and a fun dance floor.

Pack your suitcase for adventure.
Dress loud, dance hard.
Location
The Delatite Hotel
95 High Street, Mansfield Vic 3722
Contact Details