*ONLINE* How To Write Stand-Up Comedy with Tim Ferguson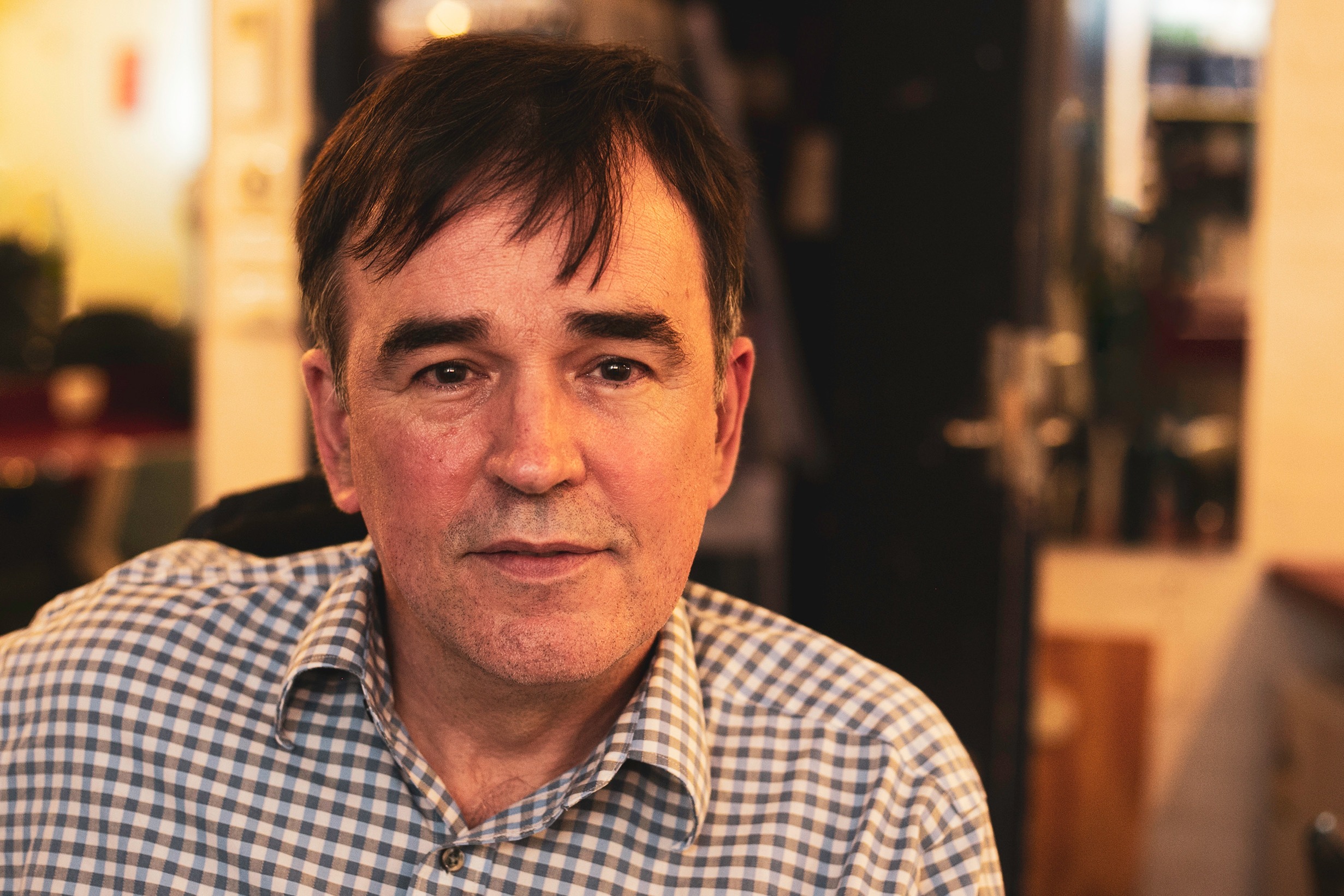 *This is an online workshop*
Stand-up comedy can be a scary business.
Hard to write, harder to perform.
And what do you do about the hecklers?
The knack of stand-up comedy is in the writing.
If you get your jokes working on paper, being on stage it is a lot easier!
Tim Ferguson's revolutionary 4-hour online class gives you the techniques and tools you need to:
- Write great original standup routines
- Overcome nerves & heckles
- Stand out from the other comedians
Discover simple writing principles that professional comedians use to generate and sharpen their material.
Find new ways to write your own comedy routines that work.
Beginners and professionals welcome
International touring comedian Tim Ferguson teaches comedy writing at NYU, AFTRS and worldwide.
"Taught me more than years of self-study and practice. Tim's writing techniques got me from open-mic to doing pro stand-up nights."
[Richard Lindesay, stand-up UK]
"Tim is like a magician revealing all the tricks. Amazing!" [KJ Mueller, NYC]

"Whether you are a budding comedian or just someone who enjoys comedy, this course is for you. Fun, informative, interesting, inspiring and endlessly entertaining.... Five stars, I absolutely loved it."
[Sarah Bell, comedy writer, Aus]

WHEN
Saturday January 15
1pm - 5pm AEDT
TICKETS:
$75.00AUD [incl GST] - Full
$55.00AUD [incl GST] - Concession

For ages 16+
Location
Online event access details will be provided by the event organiser

This is an ONLINE workshop, a link and password for the workshop will be emailed to ticket buyers prior to the workshop.
Contact Details