​
Fostering curiosity,

wonder

and delight for our natural world.
Bush Detectives- Tracks and Scats (5 -7 yrs) (CANCELLED)
Poos, tracks and you! If the bush is full of life, with wallabies, bandicoots, owls and more, why don't we see them all the time? Where do they all go? How can we know they're here?
Join us at Waterworks Reserve as we put on our bush detective caps and follow the clues to see if we can find the secret signs that animals leave behind.
BOOKINGS ARE ESSENTIAL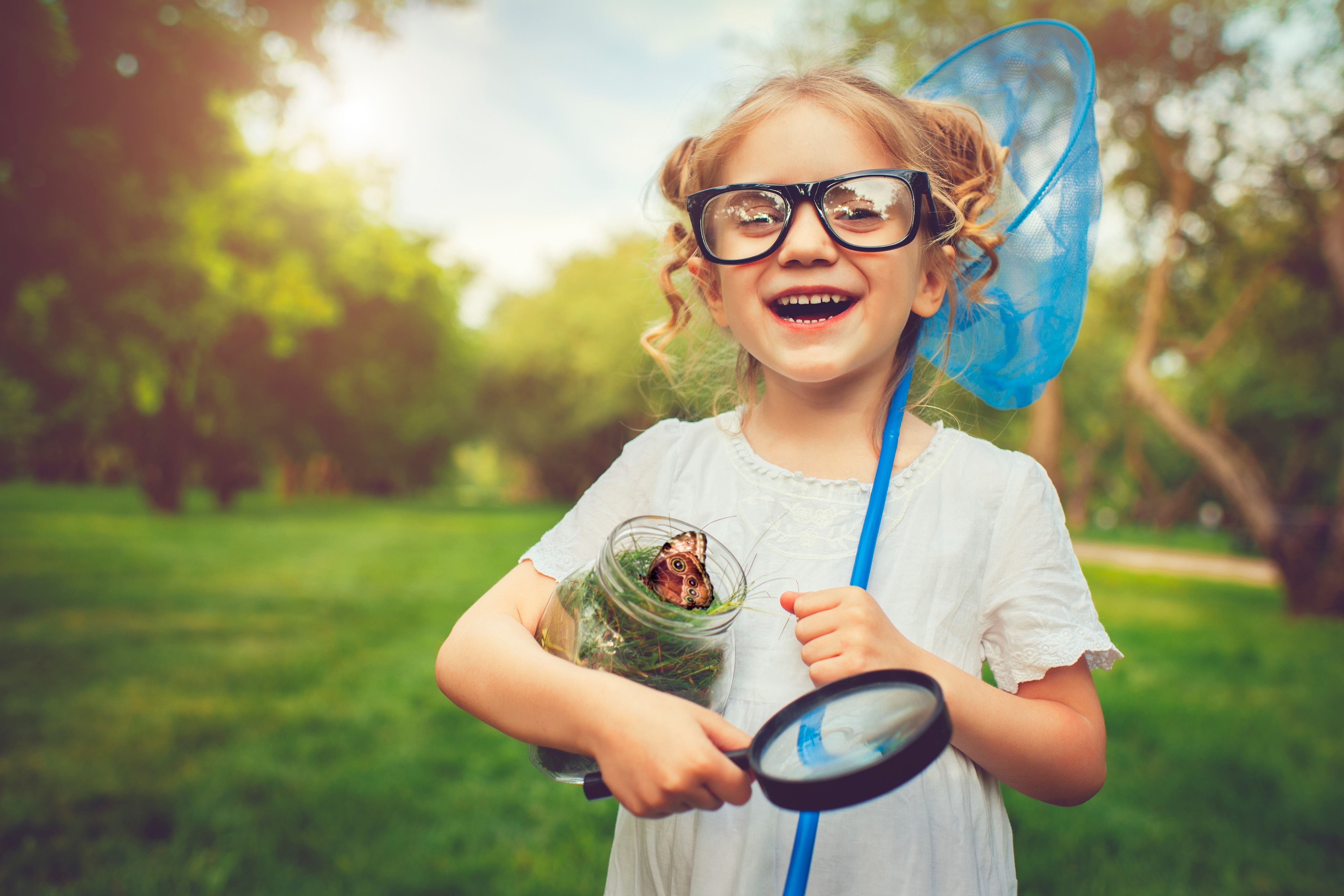 WHEN
WHERE
Site 9, Waterworks Reserve
Waterworks Reserve Waterworks Rd
Ridgeway
Please do not attend any activity if:
1. You or your children are unwell.
2. Have been in contact with someone who has tested positive to COVID.
3. Are awaiting a COVID test result.
4. Have been instructed to self-isolate.
For further enquiries, contact us
03 6238 2886
cityamenity@hobartcity.com.au
​