5Rhythms Thursday 22nd Dec. LAST CLASS OF 2021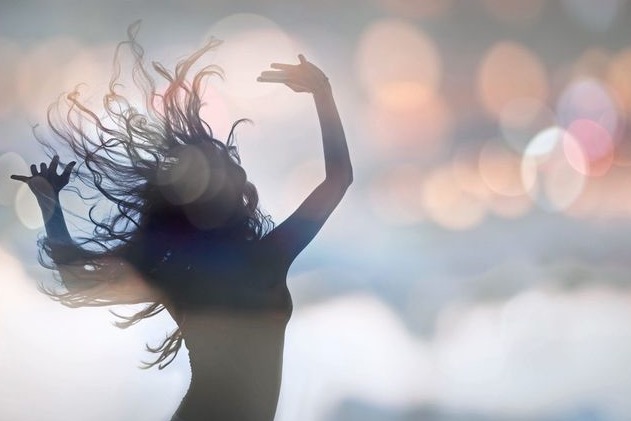 We are in utterly unprecedented times. I find meaning, ground and resource in nature, in connection with friends, in creativity and in the wilderness down deep beneath my skin. There is no time like now to keep conscious momentum. To offer the mundane into a moving mystery and transform the stuck into ecstatic.

Our white bloods cells are calling... Y e s ! D a n c e !

Numbers are strictly capped this week to 24 dancers to allow us adequate space to be embodied, be together, be unwinding.
Location
Burringbar School of Arts Hall
1 Old Pacific Highway, Burringbar NSW 2483
Contact Details