Taking Care of Business with Carly McDonald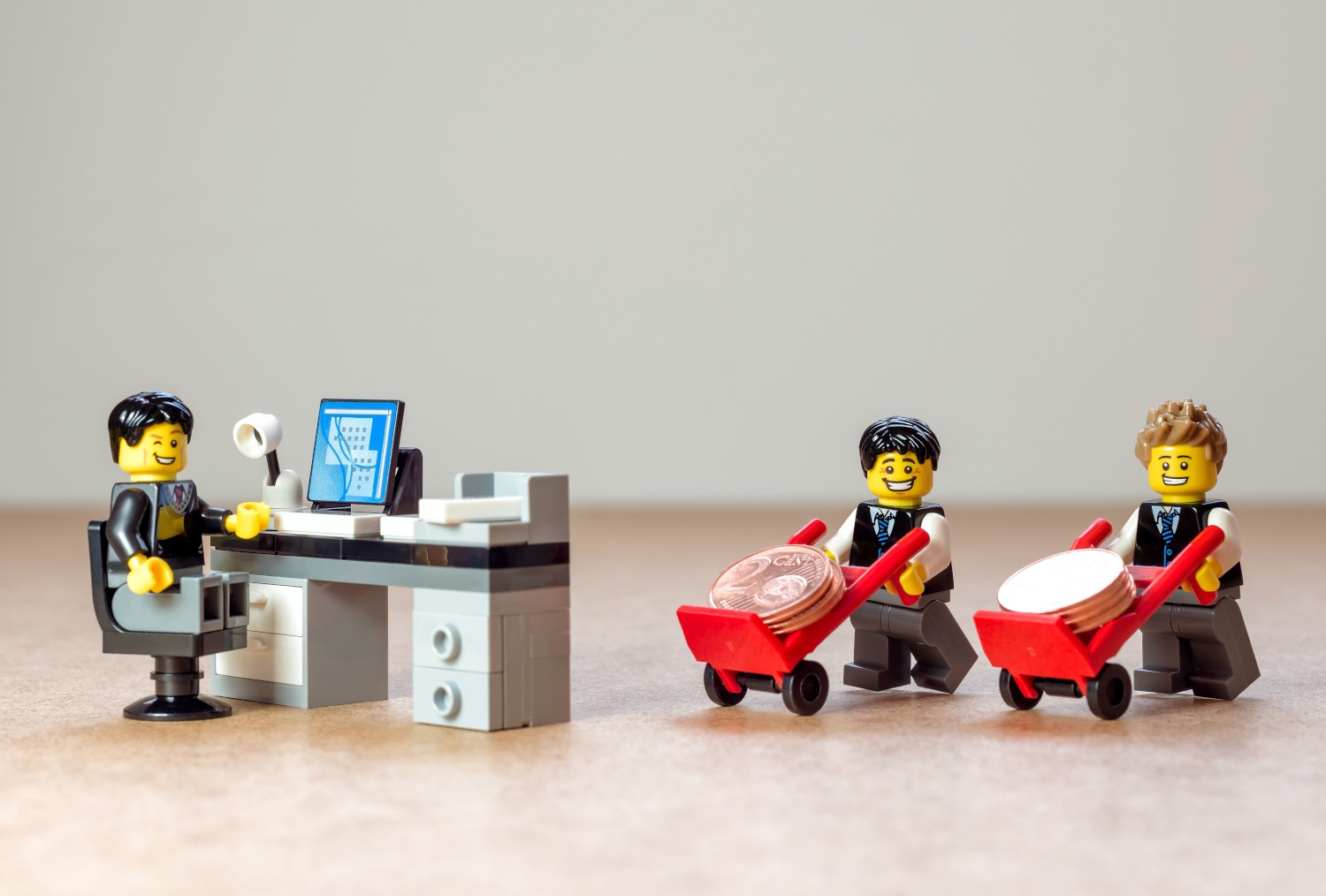 About
Dream big and reverse engineer your studio business. You will leave this workshop with an actionable, realistic and simple plan to achieve your studio business goals. We will discuss the challenging topics of policy, process and marketing to demystify the awkward, create and communicate boundaries and streamline your studio.
Can't make the date? You can stream a video of this event for up to 7 days afterwards. Select 'Video access' when you book your ticket.
Participants who join the session live will also be provided access to the video afterwards for 7 days.
Location
Online event access details will be provided by the event organiser