Second Hand Uniform Shop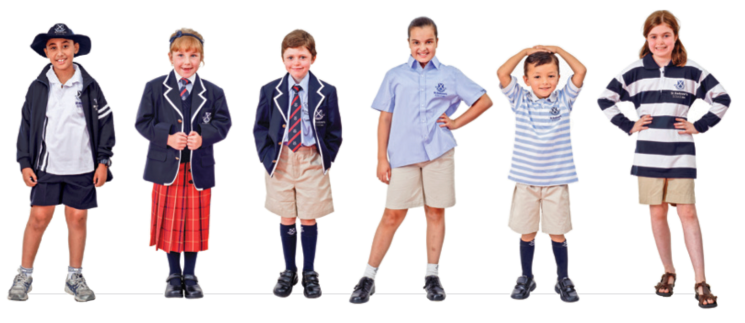 The St Andrew's School second hand uniform shop is staffed by volunteers from the Parents' Association.
All funds raised from the sale of uniforms are donated to the Parents' Association and used within the School community.
Uniform shop volunteers will select best available items in current stock which can also be exchanged or refunded upon request. All filled orders will be delivered to your oldest child's class as soon as possibles and refunds will be processed on items that are not available.
In addition to the online shop, uniforms can be purchased in person at the Second-hand Uniform Shop located in Dove Hall, on the Western Campus. The shop is open every Wednesday during the school term, 8.00am to 8.40am.
For further information, please contact the Second Hand Uniform Shop Coordinator via email, ParentsAssoc@standrews.sa.edu.au