Encore Performance: Is There Anybody Out There?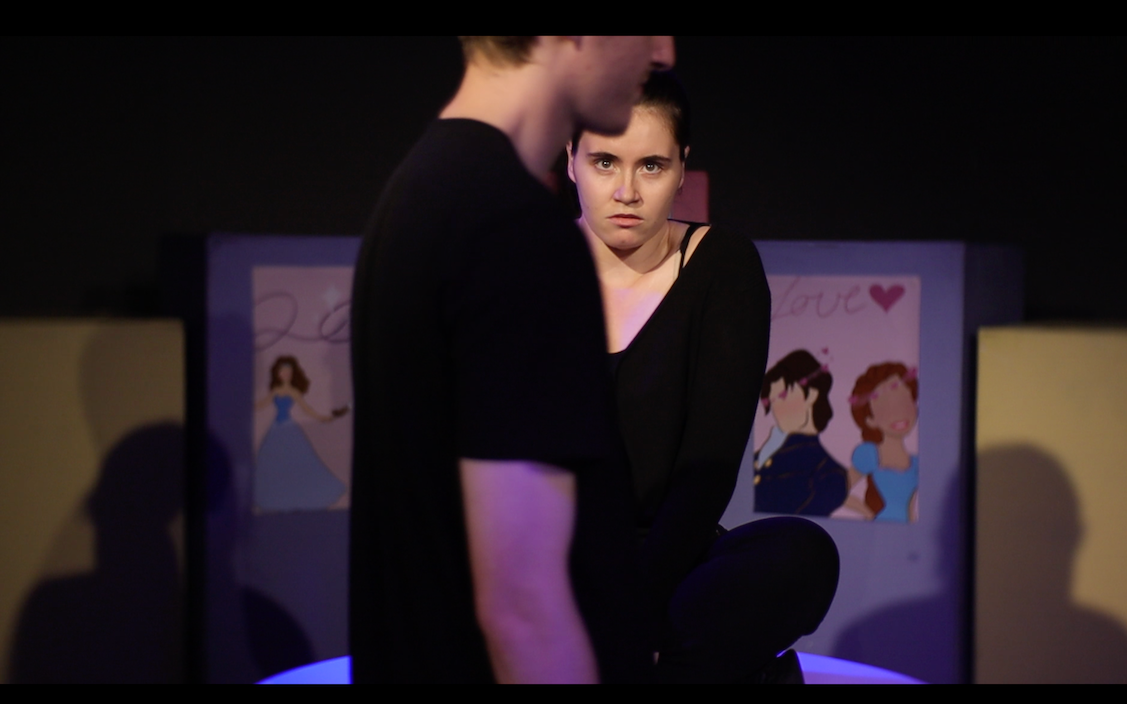 Is romantic love real or an illusion? It makes us believe the impossible, feel the unimaginable and do the unthinkable. From the ancient, epic romance of Tristan and Isolde to the thrills and chills of love in our current culture, "Is There Anybody Out There?" explores the idea of romantic love and aims to start the conversation about the uprising of domestic violence in our culture.
This is the third in the Blind Eye Trilogy - following 'One Punch Wonder' and 'The Innocent Pawn'.
Location
The Actors' Hub Studios
129 Kensington Street,
East Perth WA 6004