2022 MSM P&F Association Fathers' Golf Day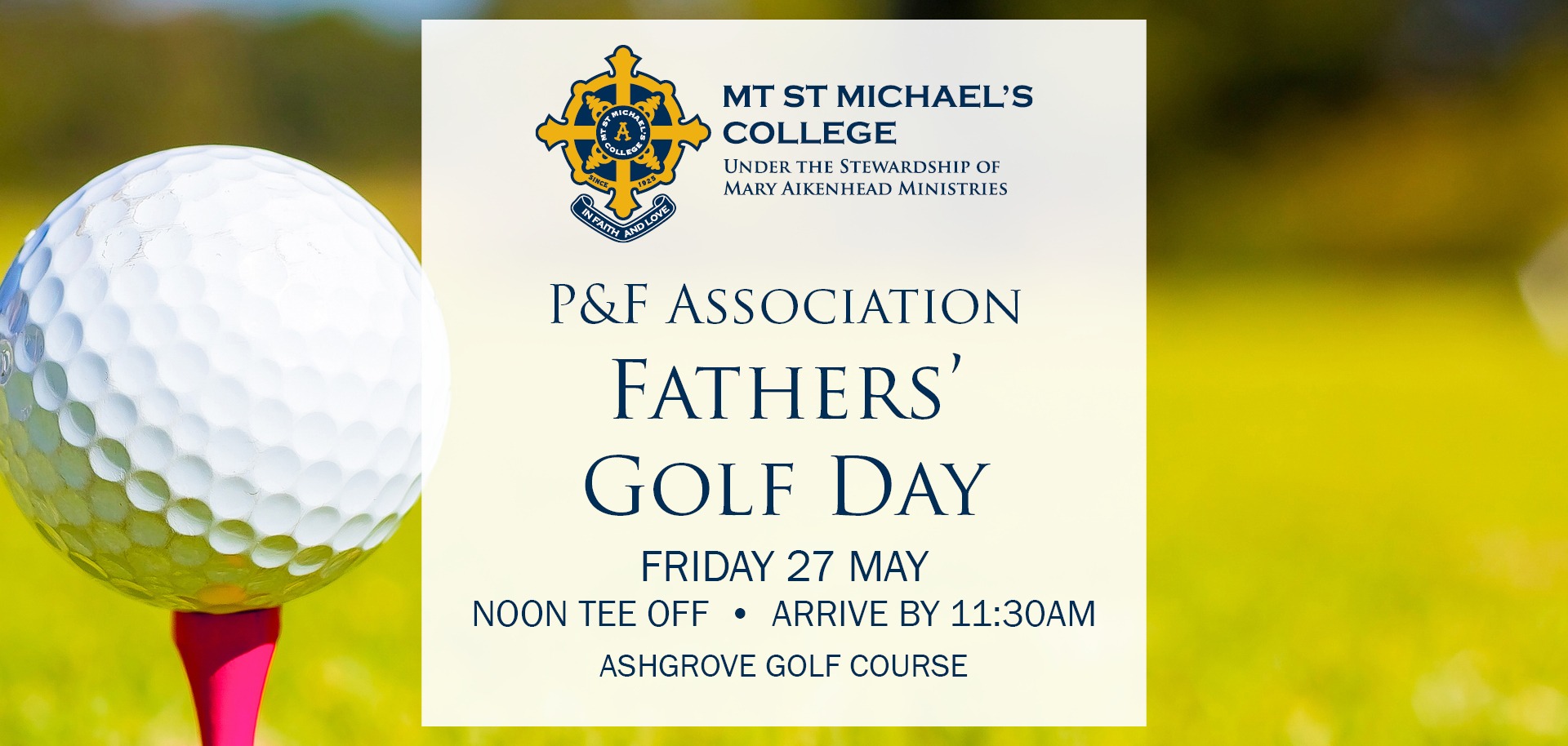 About
The MSM P&F Association extends an invitation to the MSM Fathers' Golf Day on Friday 27 May. Join fellow MSM dads for 18 holes of golf at Ashgrove Golf Course followed by a relaxed dinner at The Gap Tavern. The game will be "four ball best ball" so you don't have to be a pro.

On Friday 27 May, 2022 at 12pm. Tee off will be at 12pm sharp. (Please arrive by 11:30am).

The cost is $100 which includes 18 holes of golf, electric buggy and a two course dinner afterwards at The Gap Tavern.
Location
Get directions
Ashgrove Golf Club
863 Waterworks Road, The Gap Queensland 4061