SALSAlicious 5 week course 2/5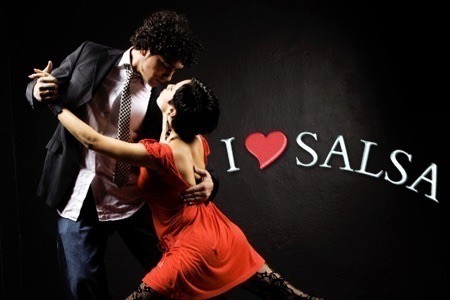 Become a cool Salsa Dancer.
Professional well planned curriculum makes it achievable. Video reviews of each move make it even easier. Starting with basics & techniques we will go through to cool moves like: Hammer, Somberero, Cucaracha, Turnstile, Hair Combs, Loops, Wraps, Lasso, Butterfly, Peek-a-boo, Enchufa & more. We will teach to slow music & then teach how to dance to faster music.
Location
Cutlers Dance Club
30 Stockdale Rd,, O'Connor WA 6163