Upcycling with Shibori Workshop by Kate Fitton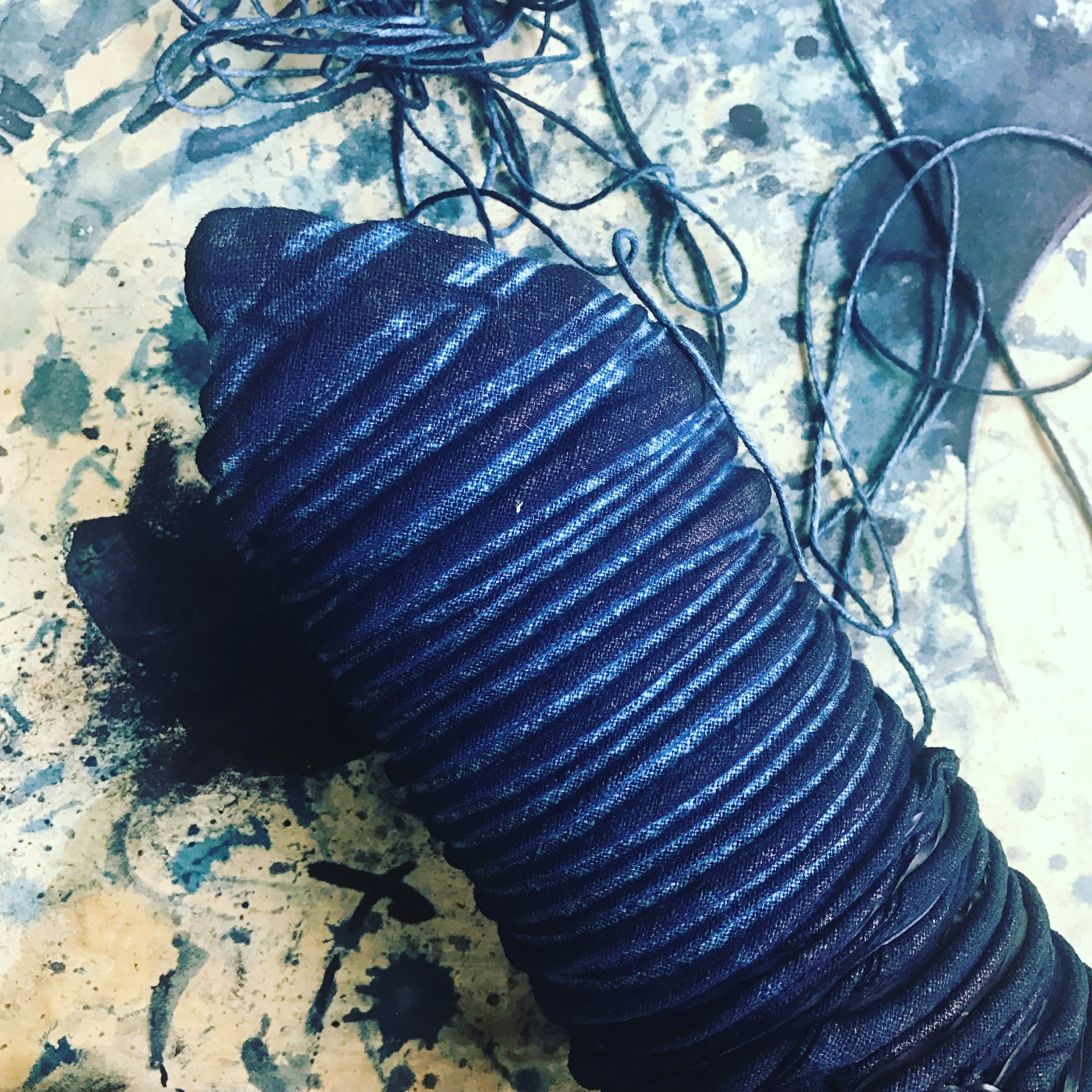 About
Scour your cupboards and pull out those old, white cotton/linen/silk tees, shirts, pillowcases or sheets that you no longer use and bring them in to 'upcycle'. Indigo will only dye natural fibres, so leave the polyester and synthetics at home.
The dye will be prepared ready for you to explore your creativity. We will use your recycled fabric to explore a few different shibori techniques. Gloves will be provided.
Please wear old or dark clothing as indigo will stain if it comes into contact.
Location
Arts Centre, Port Noarlunga
22 Gawler Street, Port Noarlunga SA 5167