Ryan's Friday Art: Afternoon Class: Tonalist Oil Painting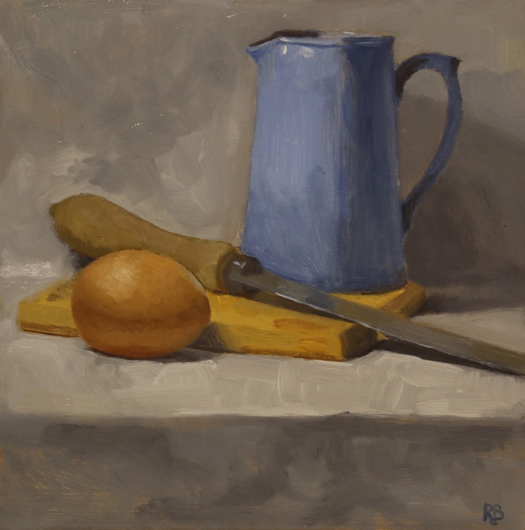 Learn how to observe and record using tonal masses and colour. The method was advocated by Max Meldrum from the late 1910s and has been a method many well loved artists, like Clarice Beckett, have used. The tonalist method presents a strong framework for students in documenting what they see, and with time, what they feel. Meldrum believed that a person did not require any special 'talent', that anyone could be taught to paint provided they applied themselves diligently.
Friday 15 July 2022 1:00 PM - Friday 2 September 2022 4:00 PM (UTC+10)
(one week break 11th March) 8 weeks
Location
We will work with a variety of subject matter, still life, portrait and landscape. Critical appraisal of your work will be made by the tutor and peers at the end of each class. A materials list will be provided upon enrolment.
A materials list will be provided on enrolment.
Queenscliffe & District Neighbourhood House
3 Tobin Drive, Queenscliff Victoria 3225
Contact Details