Betrayed....at Avalon Bowlo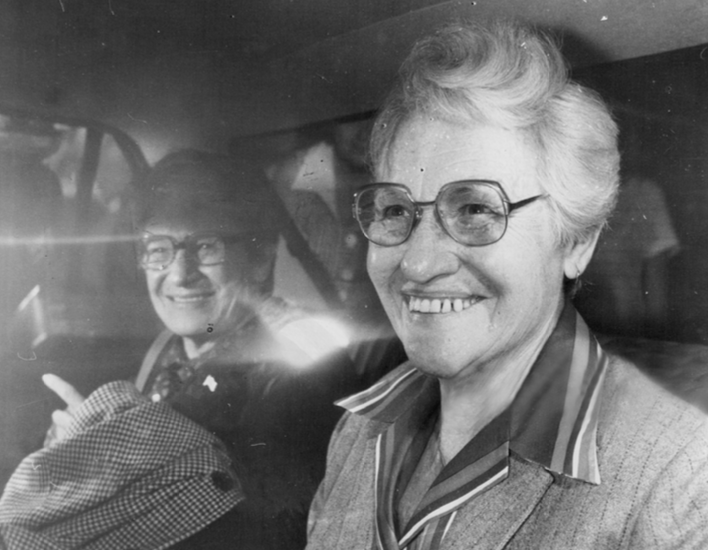 About
The true story of the DRUG GRANNIES...
Did lifelong companions Vera Hays and Florice Bessire know that their van would be loaded with two tonnes of hashish when they accepted an all expenses paid trip from Europe to Australia?
Join us for the scoop on this relentlessly fascinating and sometimes hilarious tale, bought to life by Sandi Logan in the book 'Betrayed' and soon to be 'The Drug Grannies' - a Phillip Noyce film.
The author, and film producer Bill Leimbach join us to discuss.
Date
Thursday 30 June 2022 7:00 PM - 9:00 PM (UTC+10)
Location
Get directions
Avalon Bowling Club
4 Bowling Green Ln, Avalon Beach NSW 2107