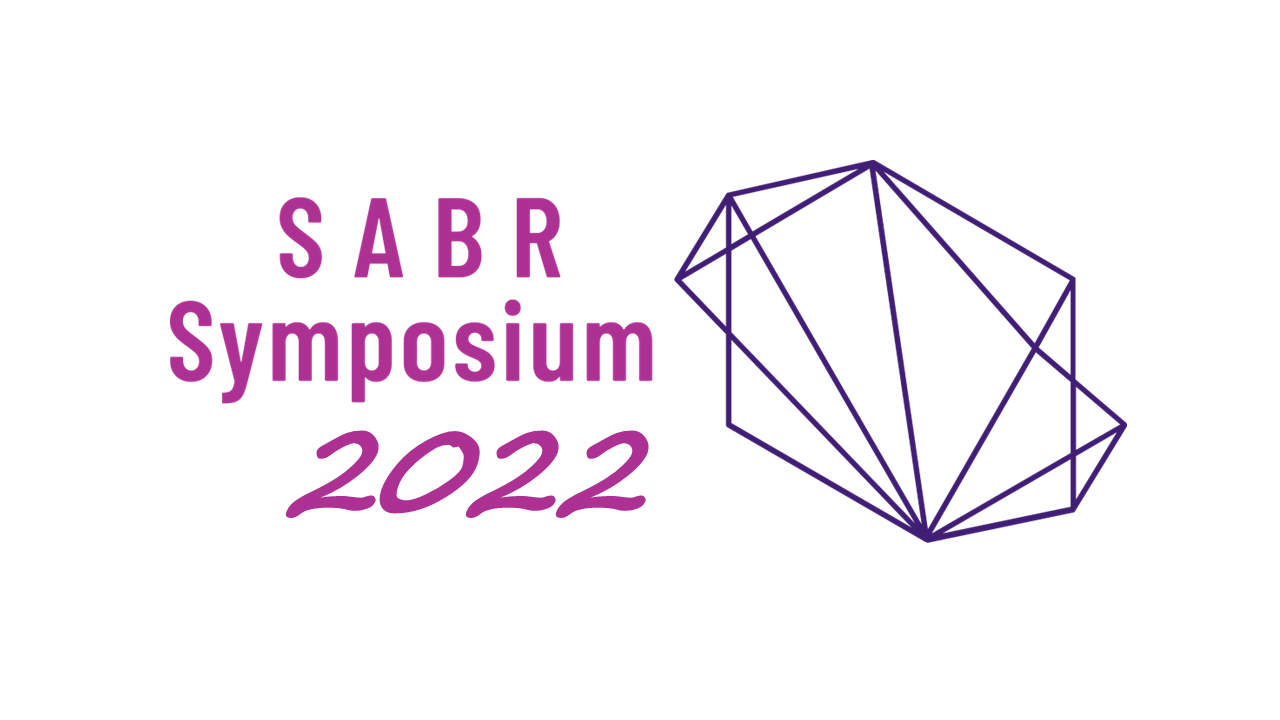 Proudly hosted by the Peter MacCallum Cancer Centre, the 2022 SABR Symposium is a multi-disciplinary teaching program applicable to Radiation Oncologists, Radiation Therapists, and Radiation Oncology Medical Physicists at all levels of experience.

The SABR Symposium is on 18th-19th November 2022.

Discounted SIGA Workshop tickets (on 17th November 2022) are also available for attendees of the SABR Symposium.

PLEASE NOTE: The final allocation of tickets is now available via this booking site and once these are sold the venue will be at capacity; there will be no further tickets available.

ALSO, the ticket allocation for Radiation Therapists is completely SOLD OUT. The RT waitlist is fully subscribed and we can no longer add names to this list. We will be in touch with those waitlisted in early October regarding the availability of tickets.
Location
Bio21 Lecture Theatre
30 Flemington Rd, Parkville VIC 3000