Distributed Energy Resources for Net Zero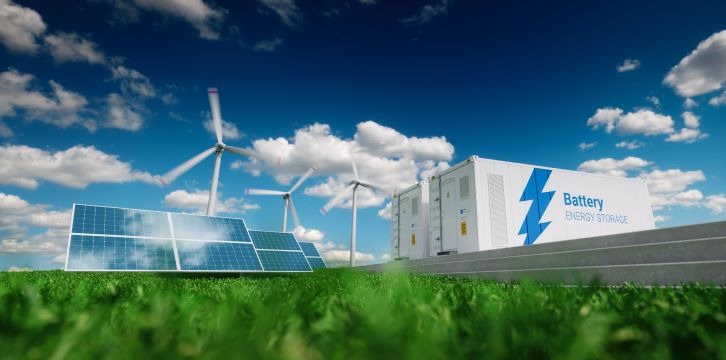 ECU School of Engineering Seminar-Distributed Energy Resources (DER) for Net Zero: Opportunities and Challenges.
Associate Professor Iftekhar Ahmad leads the Centre for Green and Smart Energy Research at ECU. Iftekhar has been involved in electric vehicle research for over ten years and has published over 90 research articles. He has been involved in a number of fundamental and applied research projects on electric vehicle integration.
Dr Asma Aziz is a Lecturer in Power Engineering and Course Coordinator in the School of Engineering at ECU.
Her research vision is dedicated to the aspects of the modern, smart and sustainable power system, which comprises suitable modelling of the system, new players to support sustainability and reliability.
THIS IS YOUR OPPORTUNITY TO:
• Find out what Distributed Energy Resources (DER) mean for WA's energy future.
• Meet research experts to exchange ideas and discuss the developments in DERs and EVs.
• Engage with stakeholders in the industry, government agencies, researchers, and tertiary educators.
• Explore and identify research prospects that leads to solving real world problems.
• Visit and tour our specialised laboratories and facilities where world-class research is undertaken.
Location
Get directions
ECU School of Engineering , Joondalup Campus
270 Joondalup Drive, Building 27 room 27.104, Joondalup WA 6027