Oasis to Thrive Spring Renewal Women's Retreat (SOLD OUT)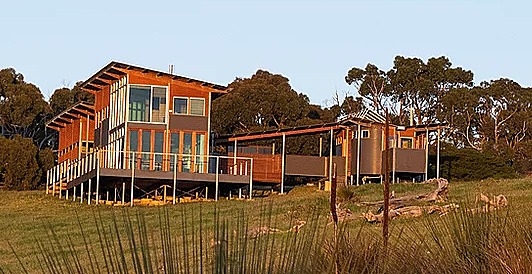 About
The eco-friendly, off-the-grid Springmount Retreat offers spectacular views, a communal living space, a shared bunkhouse with comfy single beds, and acres of space around us.

This retreat is for your own renewal. We will practice mindfulness and yoga together, enjoy time around an open fire while a gazillion stars blaze overhead.

$527 cost includes beautiful vegetarian meals & snacks, accommodation, provision of yoga equipment and a wonderful program led by Anne Rodgers & Cherise Vallet.
Date
Friday 21 October 2022 5:00 PM - Sunday 23 October 2022 2:00 PM (UTC+09:30)
Location
Get directions
Springmount Eco Retreat
329 Strangways Rd, Inman Valley SA 5211