Mario Kart Family Fun Day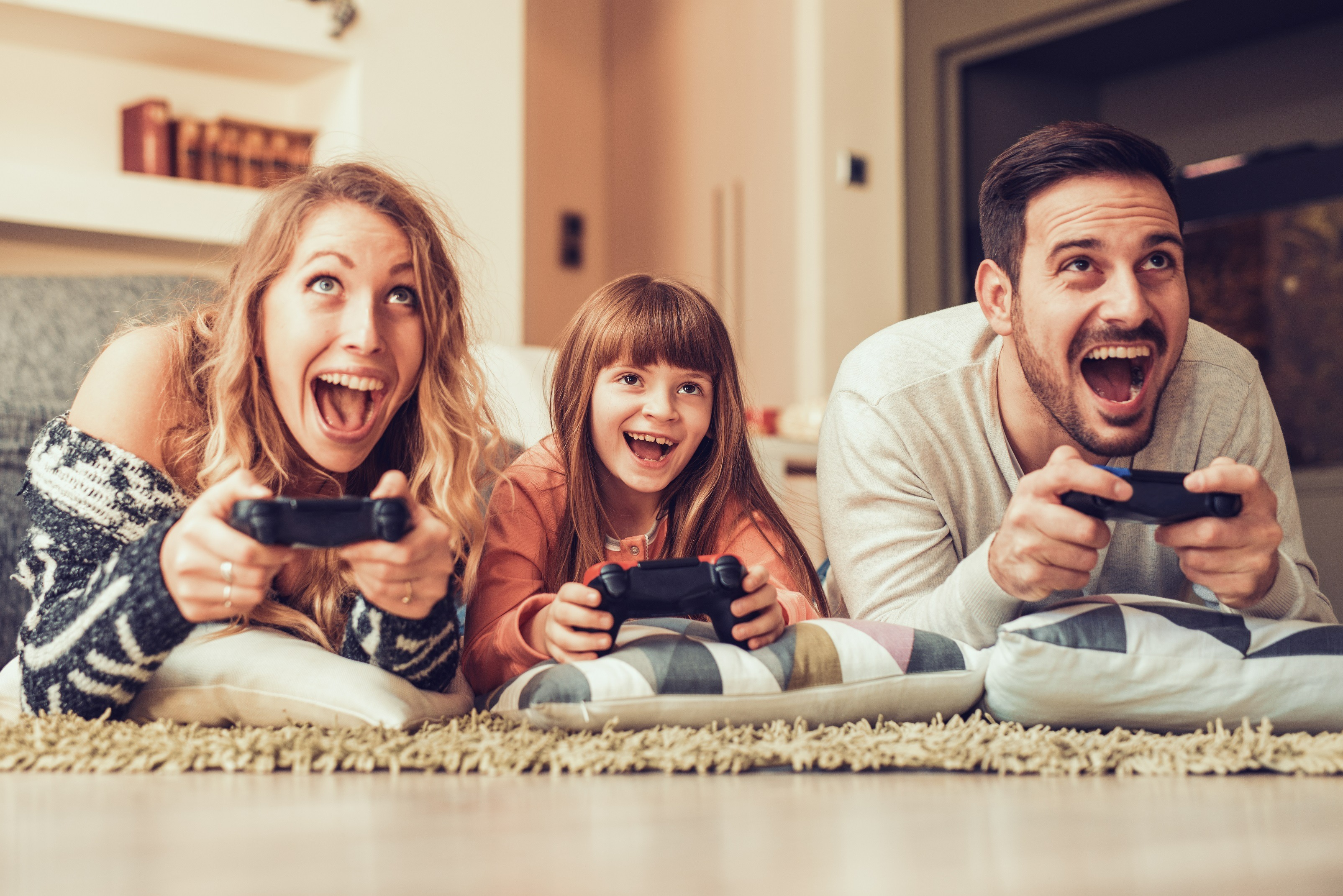 A friendly gaming day for parents and children to experience playing games together.
Come join in the fun of playing games together as a family. Each team needs two players and we are hoping to see lots of parent and children teams but brothers and sisters can of course play together.
Parents can simply accompany their children if they are paired up as a team and do not need to book as a new ticket.
Aimed at children aged 7+ and accompanying family members.
Children under the age of 12 must be attended by a parent at all times.
Location
Emerald Hill Library & Heritage Centre
195 Bank Street, South Melbourne Victoria 3205