Bringing your Fantasy Story to Life with Juliet Marillier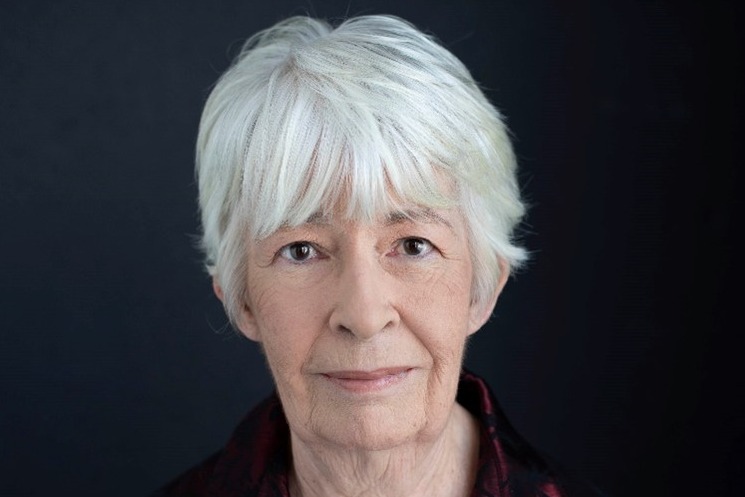 What do you love best in a great fantasy? A convincing world that draws the reader right in? Characters who, however weird they may be, stay with you long after you've finished reading? Protagonists whose journeys we share every step of the way? Themes that resonate in our own lives?

In this two-hour workshop Juliet Marillier will investigate those and other questions, and practise ways you can make your story both fantastic and immediate, both strange and relevant. Suitable for ages 13 years +

Please bring writing materials.
Location
Lesmurdie Library
Reid Road, Lesmurdie WA 6076
Contact Details