2022 Cardwell UFO Festival - C-FILES TOUR (SOLD OUT)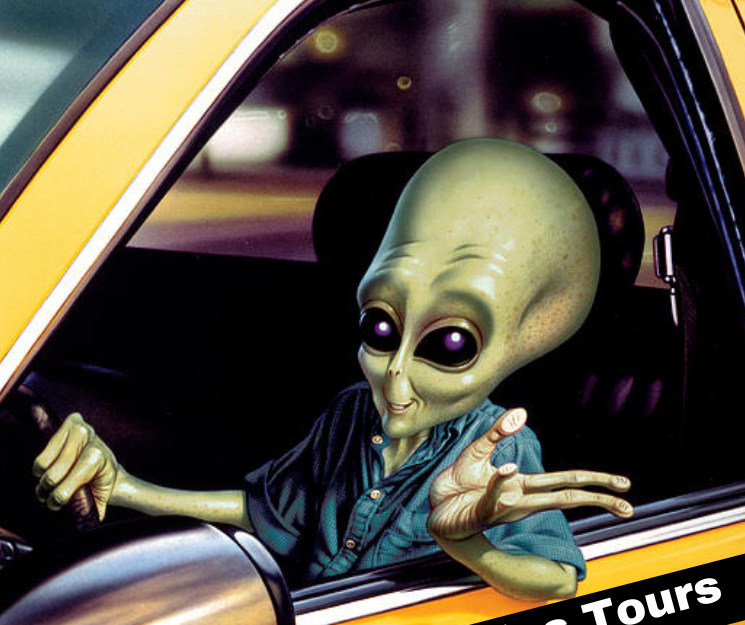 Whether you're already a believer or don't quite know what to think yet, this is the tour for you.
It's a great family activity for people of all ages.
Venture out to sites where there have been sightings of UFO's, Orbs, Hairy men and more
Going on the C-Files tour is guaranteed to spark some very interesting conversations as well as provide guests with the opportunity to hear rare encounters of the unexplained happenings in and around Cardwell that have been spoken about for decades.
Sunday 14 August 2022 (UTC+10)
Location
Cardwell Visitor Information & Heritage Center (next to Police Station)
51 Victoria Street, Cardwell Qld 4849
Contact Details