THE BEER EXPERIENCE: with Hard Road Brewing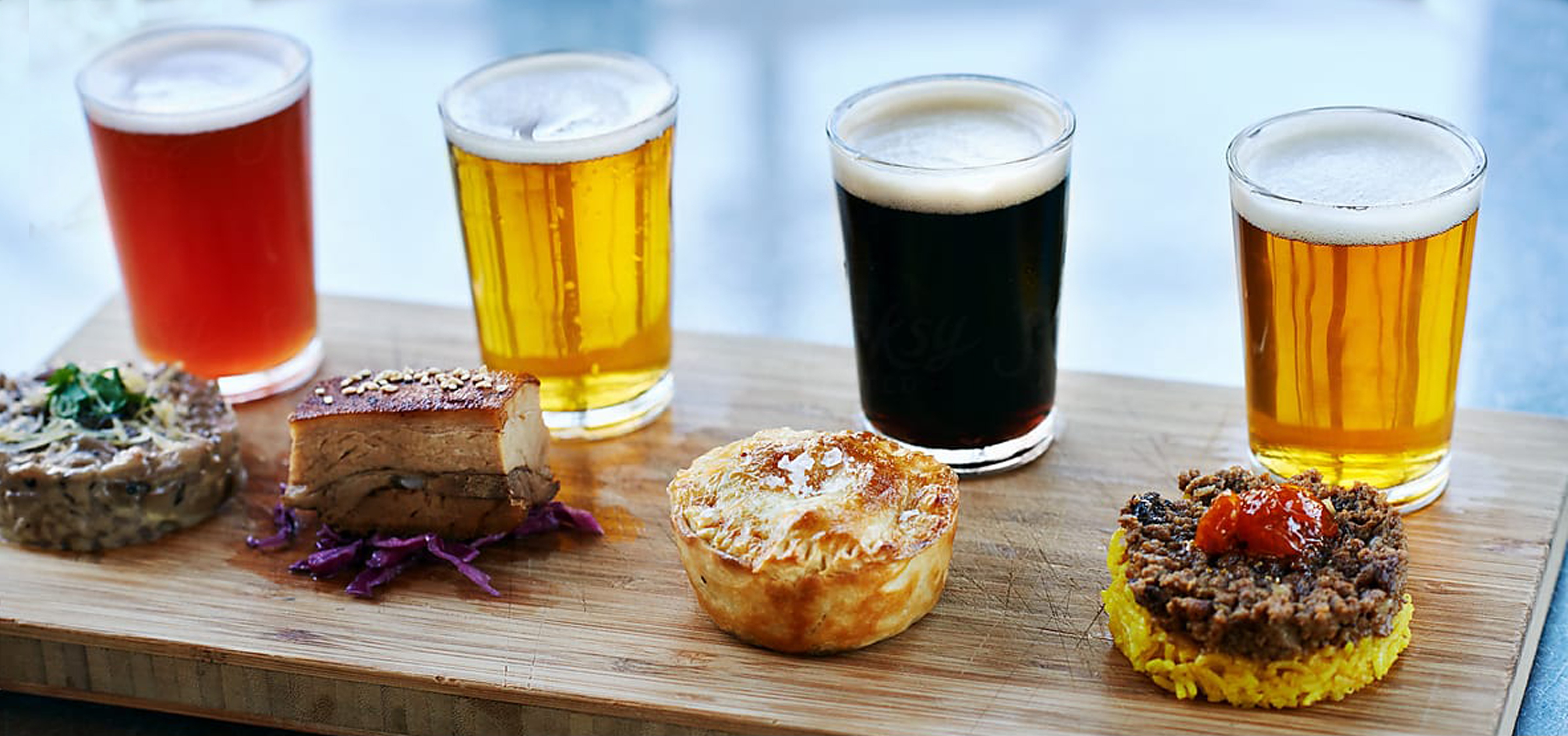 If you haven't tried Hard Road yet, you're missing out on some of Victoria's best beers! Join Hard Road to explore six beers and enough gourmet-matched morsels to tame any stomach especially crafted by Chef Sigrid de Castella. Tickets $69 Limited to 20pax.

THE LINEUP
Little Ludwig Beer | Prosciutto Chilli Watermelon
Righty's Pale Ale | Chicken & Leek Tart
Belgian Pale Ale | Loaded Nachos
Smoochy Kiss Strawberry Rhubarb Sour | Fruit Sorbet
Chestnut Brown | Dutch Gouda, Activated Nuts, Crackers
Milk Stout | Chocolate Lava with Mocha Malt Cream

Menu Subject to last minute changes.
Dietary changes possible with 24+hrs notice.
Location
Life's Too Short Pty Ltd
Shop 2 Tribeca Plaza, , 412 Victoria Parade, East Melbourne VIC 3002
Contact Details