Spring School Intensive Examination Syllabus Classes 2022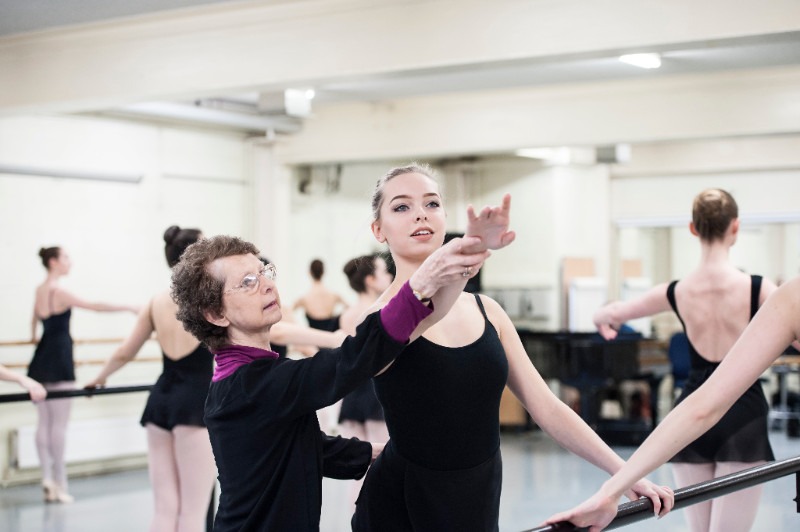 Dates
29 September - 2 October 2022 (Grades 3 to Advanced 2)
Important Information
* Where the session advises male or female, students should book into the class where the gender matches that of the syllabus they are studying.
* Due to ongoing COVID disruption this year, we will be assessing the number of students booked into each grade at the Closing Date; and may combine or cancel any classes which do not have sufficient numbers. Dates are set out as below; however a final schedule (including class times for each grade) will be sent out a week prior to the intensive. Late entries will not be permitted.
Teacher Observation will not be offered at Spring School in 2022. Dates for CPD activities in 2023 will be released in September 2022.
Session dates/times on TryBooking tickets are not correct; please refer to the above regarding class times.
Description
A series of intensive classes aimed at preparing students for RAD exams. Classes are taken by RAD examiners and tutors and focus on coaching the syllabus, including dances and variations. Students should have a good knowledge of the syllabus and their chosen dance/variations prior to attending. Students should supply their own props for dances (where required).
Venue
The McDonald College
17 George St, North Strathfield NSW 2137
Fees
Refer to the event flyer here
Note: If you are a financial RAD Member (Advanced Foundation to Advanced 2 levels only), please contact us via email for a discount code for the Member rate. Please include the student's full name and RAD Candidate ID number in your email. Please contact BCampbell@rad.org.au (until COB Friday 26th August); or AHomer@rad.org.au (from Monday, 29th August - COB Wednesday, 14th September only).
Get directions