Kimbriki Small Scale Edible Gardening Workshop
Have you ever wanted to grow your own food but feel you can't as you don't have the garden space to do it? This practical and informative workshop may be for you.

One of the most satisfying and heart-warming things you can ever do in your life is to help your family stay healthy and feed them even a small amount of beautiful home grown, organic food.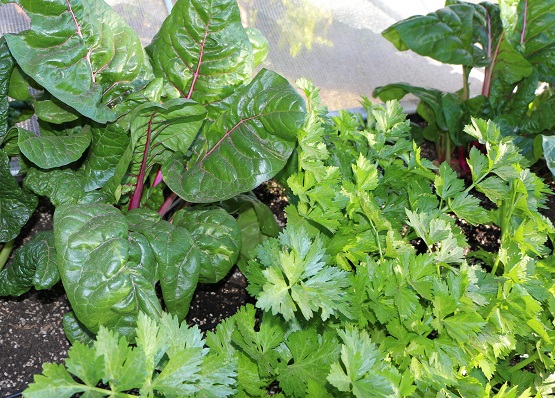 This course will cover the following;
Learn about the different techniques to grow food in small spaces
How to use the light and shelter in your small space to grow food
How to grow healthy biodynamic food in your kitchen.
Questions & answers
Date


Saturday 12th November 2022
Location
Kimbriki Eco House & Garden Education Centre
Kimbriki Resource Recovery Centre, Kimbriki Road (off Mona Vale Road), Ingleside NSW 2101
Access by vehicle only – as there is no pedestrian access to Kimbriki please arrange to arrive by vehicle. All vehicles must enter and exit Kimbriki via the Weighbridges. On entry, stop to advise the Operator before proceeding to the Eco House car park.