Aspect Riverina 2022 Black and White Gala Ball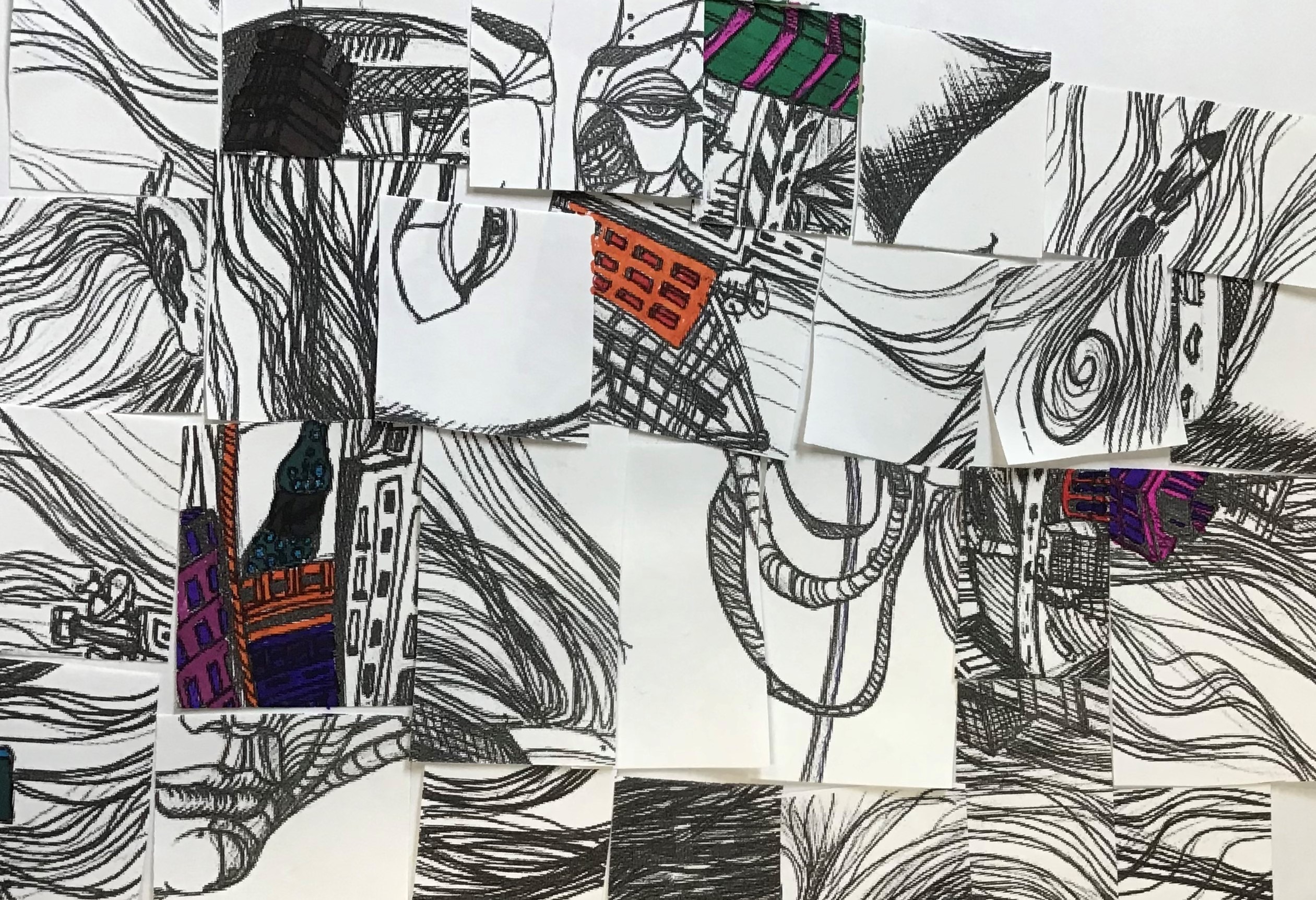 About
To raise community awareness of Autism, Aspect Riverina School is hosting a Gala ball on the 29th of October 2022 at the Albury Entertainment Centre. The 2022 Black and White Ball will be celebrating talents and strengths of individuals on the Spectrum and acknowledging that while many parts of life can be Black and White for those on the Spectrum, it is actually individual diversity that brings all the colours of the rainbow to our lives.
Ticket includes: 3 course meal and 3 hour package of l
ocal wines, craft beers, soft drinks and tea/coffee, along with a
Jazz quartet & DJ. Guest Speakers include Judy Brewer (OA) and Chris Varney (Founder and Chief Enabling Officer of I CAN Network) and Tony Attwood is also sending us a video message.
October 29th 6.30pm-11.30pm

Albury Entertainment Centre
525 Swift Street, Albury NSW 2640