Connections Workshop, Everyone Welcome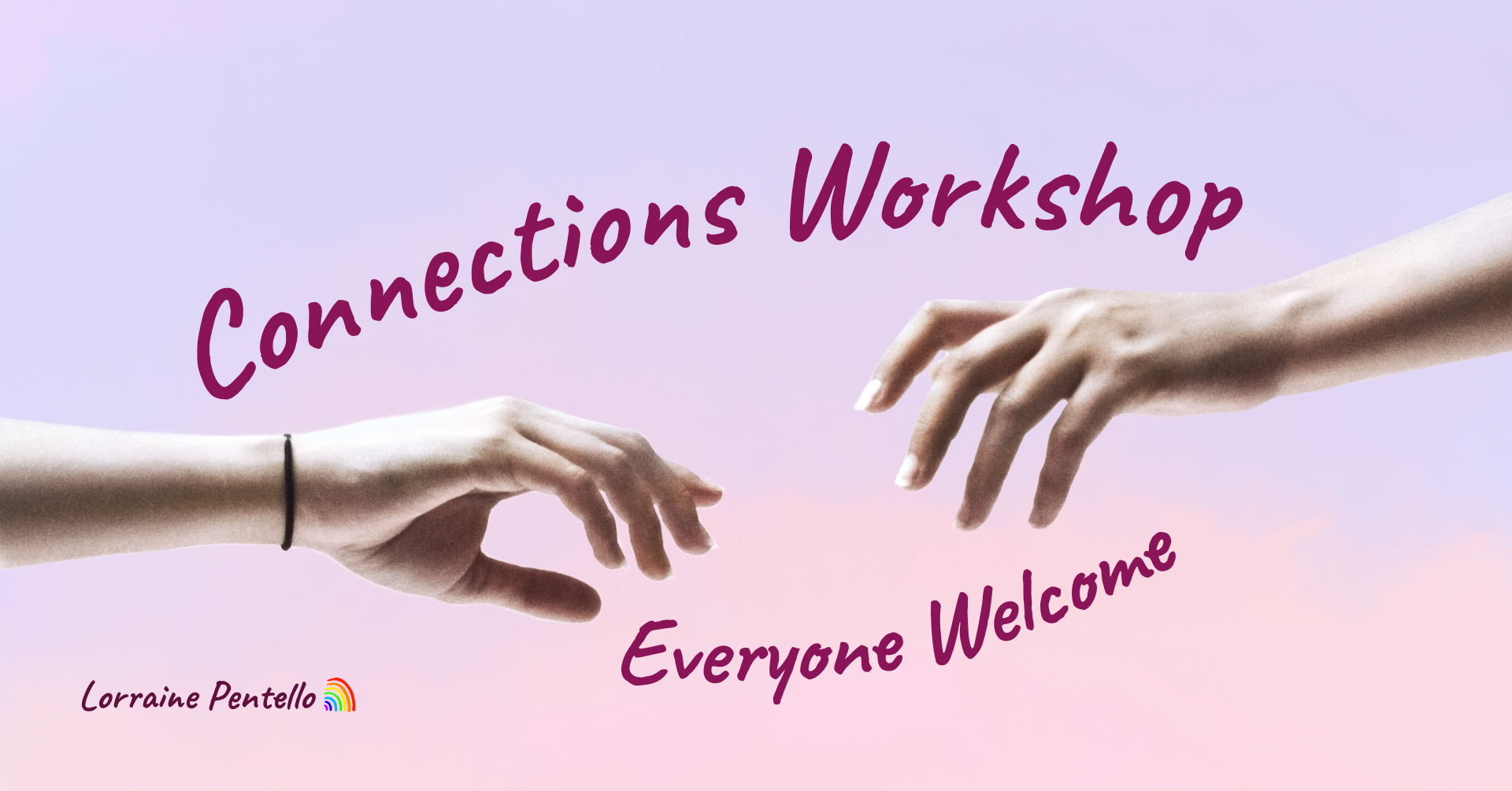 About
This is an online structured embodiment workshop involving guided group ice breaking exercises and 1:1 chat rooms to try them out with new folx.

Perfect for folx who want to connect with others, but don't want to venture out into crowded spaces, folx who enjoy embodiment and want overcome nervousness to connect with like minded people.

This is a super inclusive event, that's why its called 'Everyone Welcome'.
Location
Online event access details will be provided by the event organiser